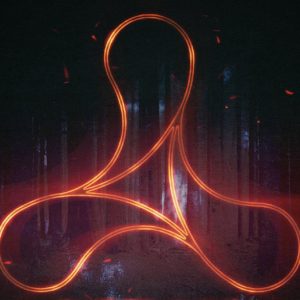 Legendary Dance Brand Cream return this October in spectacular fashion to deliver another spine-tingling weekend of shows.
A Huge Halloween Rave that will take place in Liverpool's Grand Central Hall is the event of the weekend! The Grand Central venue is a spacious theatre-type setting which has recently undergone a multi-million pound refurbishment.
A host of DJs are set to perform, including Sam Divine, Low Steppa, GW Harrison, Amelia Preston, and Lucia Cors. The event will take place on Saturday October 28 and run from 9.30pm to 4am.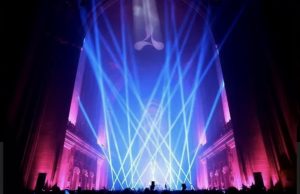 Then there's Cream Classical! Taking place again at the amazing Liverpool Cathedral over two days. This yearly event in the dance calendar never disappoints in its delivery or it's venue.
Cream Classical has become a regular fixture in the clubbing calendar, attracting dance music lovers from across the UK joined by many of the original Cream faithful from its original dancefloor.  With a perfectly crafted soundtrack performed by the 50-piece Kaleidoscope Orchestra and vocalists, directed by acclaimed conductor and arranger Tim Crooks and curated by DJ/Producer duo K-Klass in one of the world's most stunning landmarks, there are few better combos to beat it!
The setting for such amazing and incredibly haunting music is just spectacular and fits the theme of the weekend perfectly. Haunting Halloween Vibes will be felt throughout both events no doubt.
An amazing weekend of music from the most eagerly anticipated dance brand in the Uk!