Giving us a marvellous dose of nostalgia as we revisit historic Liverpool once again in a newly updated stage version of this classic book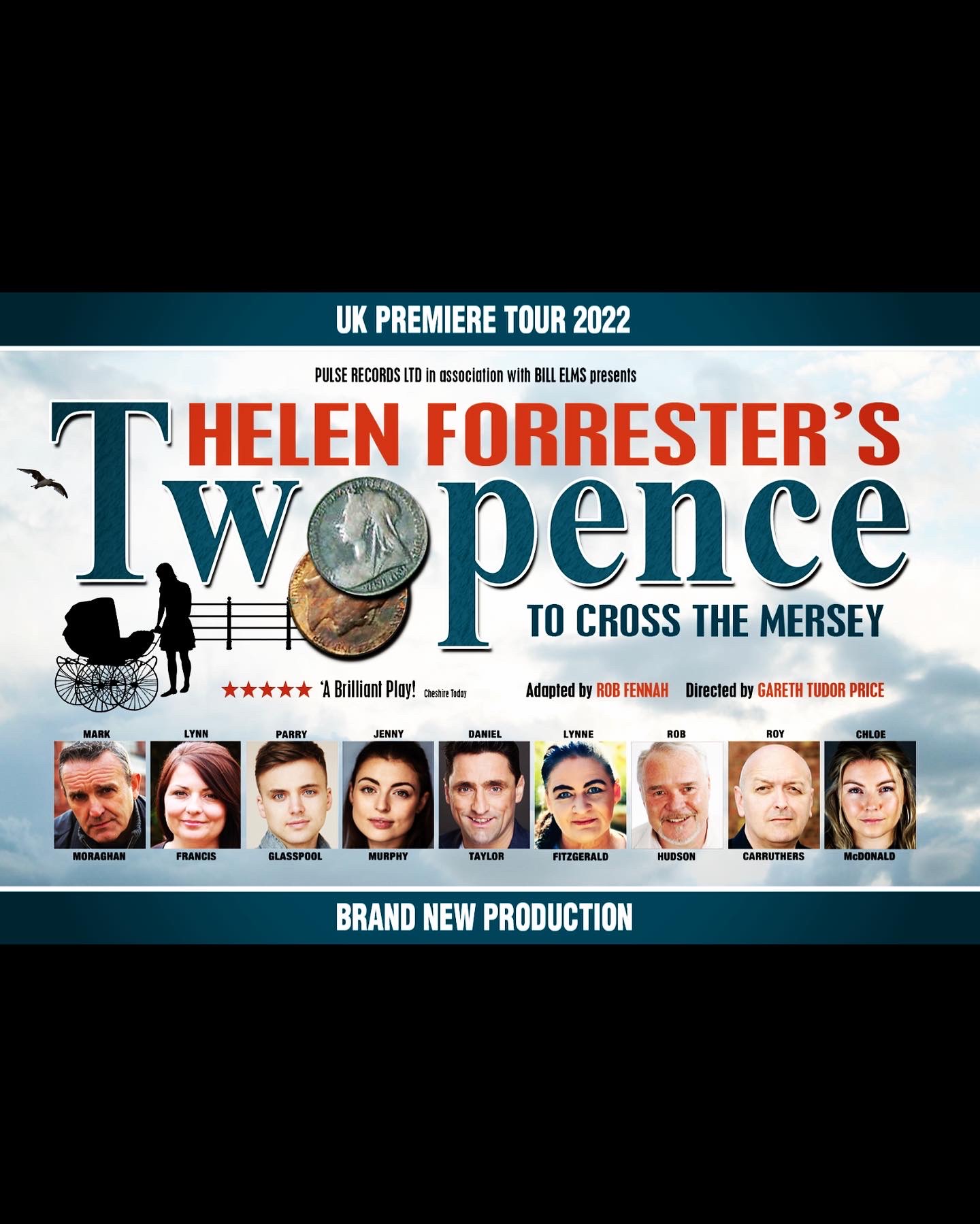 Adapted from Helen Forrester's million-selling autobiography, Twopence To Cross The Mersey is a stunning period drama set in the early 1930's in the midst of the Great Depression.
The impressive Liverpool back drop when walking into the auditorium really set the scene for this deep rooted Scouse tale of endurance, perseverance, family loyalty and strength. It was possible even with a performance which is set in such serious circumstances to find that signature Scouse humour and use of language that makes Liverpool and performances that are enveloped in Liverpool Life so unique. The extra layer of the onion as it were. I may be biased due to being from Liverpool but it certainly adds something to every performance I have seen when the story is embroiled with the Liverpudlian Spirit that every one in our City is so in harmony with.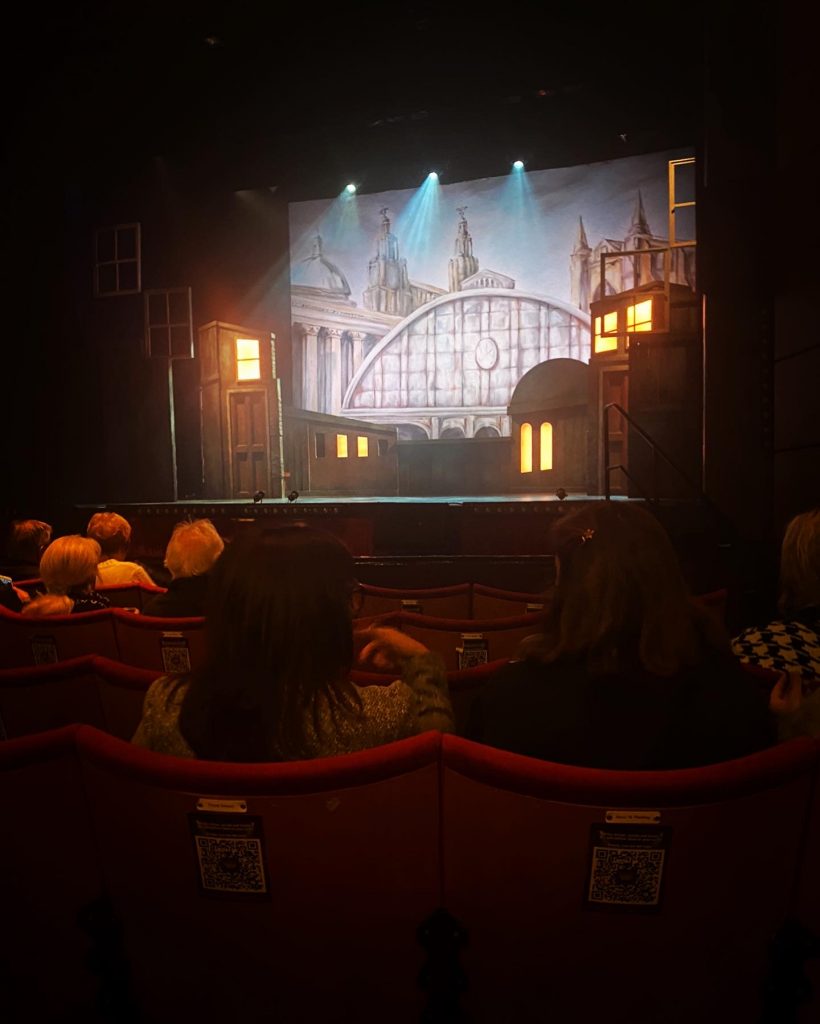 The story was very immersive. I felt so involved in the issues on stage. You find yourself rooting for certain characters. Most definitely Helen herself! Jenny Murphy who played her was an absolute credit to the role and did the character from the book such justice in portraying what this young girl had to endure. The audience would surely empathise and become emotionally involved as the story unfolded. I know I found myself doing the same. I felt she really connected with the audience on a personal level and was a great story teller.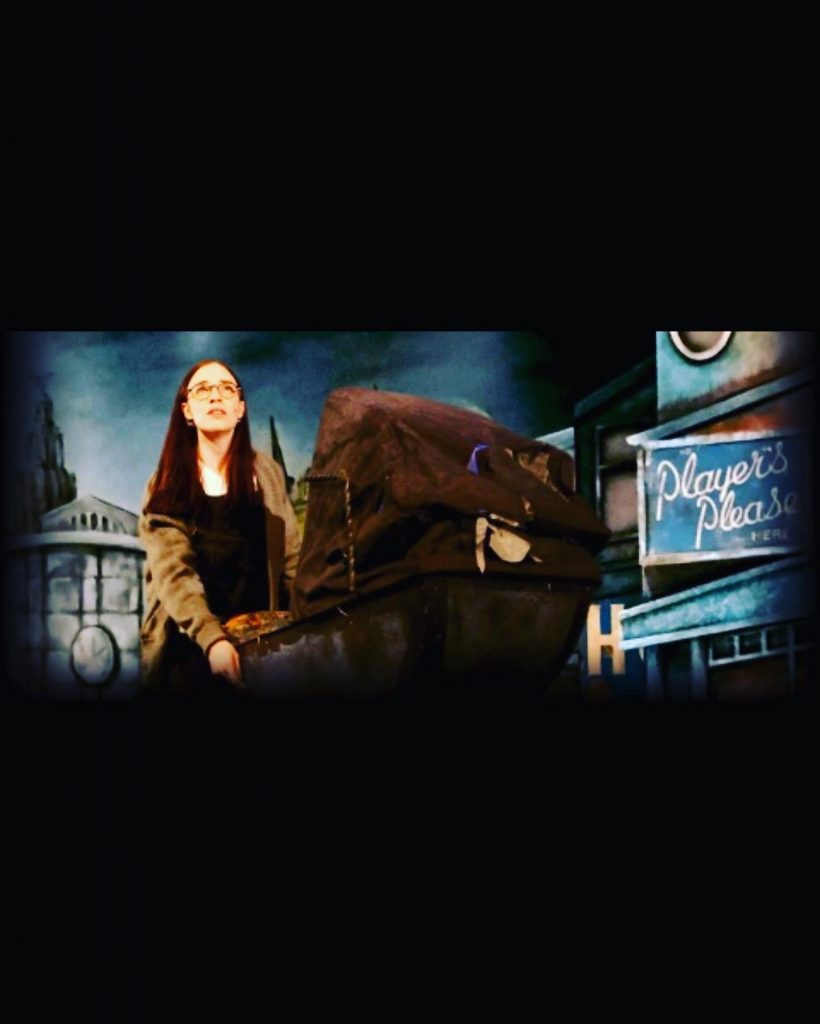 I thought the cast was wonderful as a whole. The story was told in a very thought provoking manner. Great narration and a seamless adaptation from book to stage. The set was great and so were the props used to illustrate and give the story some colour.
It truly feels like history comes alive when you watch performances like these. They feel so nostalgic when performed well. I'd definitely say it's worth a trip to the theatre especially for those who remember or remember stories from their parents from this era. It's definitely one for you if you enjoy the feeling of being transported back in time for a few hours and you get to see Liverpool from such a historical viewpoint which is fascinating in itself.
Definitely worth a watch as it's touring at the moment!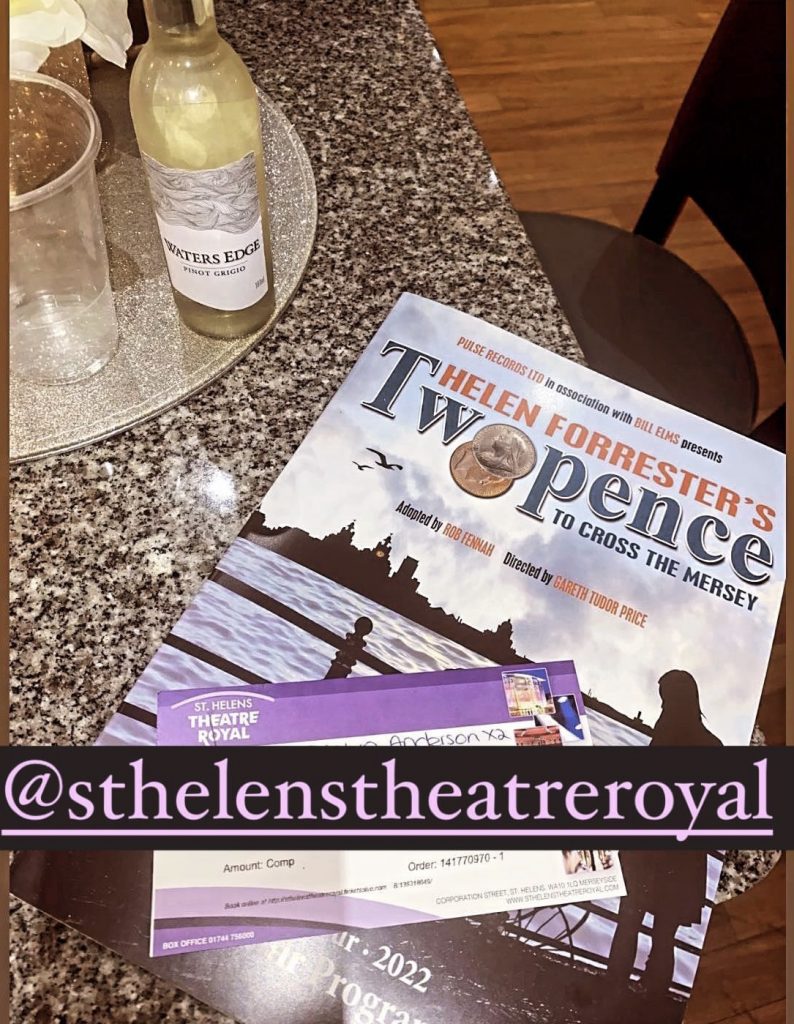 Upcoming dates are listed 🎟🎟