London-based company X-Technology has launched the new model 2021 Komeet X9 e-scooter.
Luxury, powerful, and comfortable with a removable battery, dual disc brakes, hidden wires, and cables.

On Indiegogo, the Komeet X9 e-scooter requires a pledge of at least $470 (€399).
https://igg.me/at/komeet
This campaign is not a donation and X-Technology guarantees a delivery Komeet X9 e-scooter with the purchase.
Komeet X9 E-Scooters – more 10,000 PCS/Month!

Deliveries are to begin this November.
Important – Free shipping!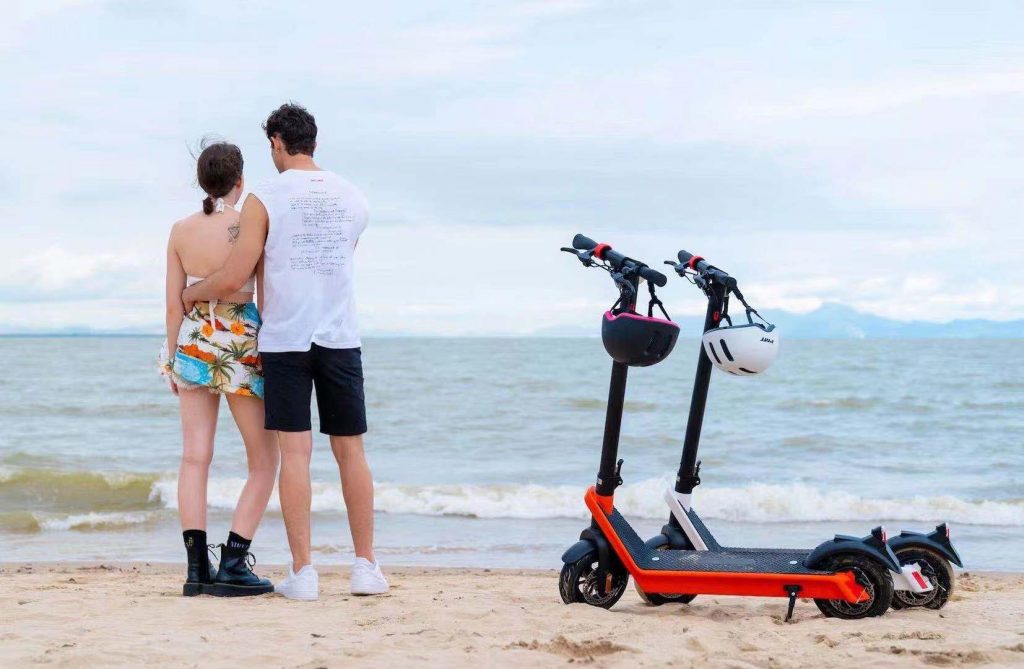 We had the pleasure are trialing out this impressive new model. Heres what we thought:
The new 2021 Komeet X9 is a luxury model with an impressive range, depending on the battery capacity you opt for.
There are two versions of e-scooter to choose from Komeet X9, 36V500W (max power 850W), and Komeet X9 Pro, 48V550W (max power 110W).
Each version of the e-scooter has several configuration options depending on the battery capacity with a maximum range of 62 miles or 100 km.
Batteries are easy to remove and take from five to seven hours to fully recharge, depending on the capacity you opt for.
In terms of looks and features, the Komeet X9 wants to be practical and compact, with a folding lock design that allows you to easily transport it by bus, car, and so on. It has wide handlebars, and a wide deck, ensuring the rider is both comfortable and has good control of the vehicle. The Komeet X9 is equipped with 10-inch-wide tires.
When folded, the scooter measures 43.7 x 19.7 x 21.2 in (111 x 50 x 54 cm). Because it folds to the back, its height is the only one to modify when unfolded, with the e-scooter measuring 48.4 in (123 cm) instead of 21.2 in (54 cm).
A generous HD LED screen displays the speed and remaining battery.
The Komeet X9 e-scooter has three riding modes (pedestrian, standard, and sport) and a top speed of 25 mph or 40 km/h. It comes with an IP54 rating, making it suitable in light rain and dusty environments
This e-scooter is a must for any eco commuter, and will also help save a fair few pennies on travel costs.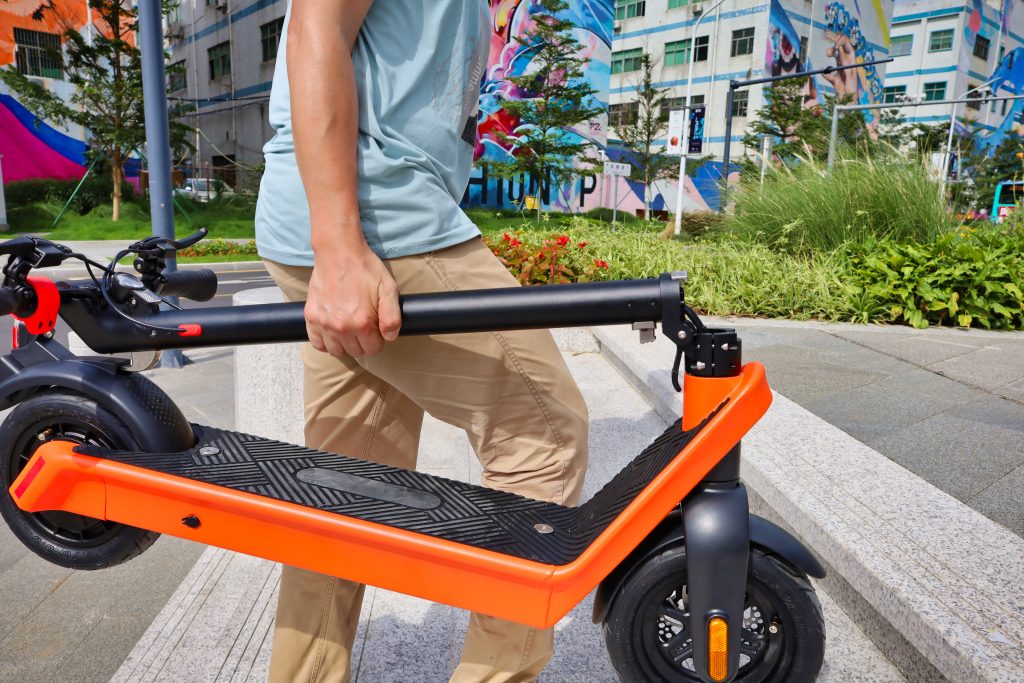 THIS IS A BIG THUMBS UP FROM THE CULTURE BUZZ TEAM !!!