DANILA SIGAL, is an inspirational songwriter and leader, a Susan Komen's Foundation "Faces of Warriors" Honoree, an International Songwriting Competition (ISC) Twice-Honorable Mention Winner & Multi-Nominated Finalist, and former Global Director from powerhouse Procter & Gamble, whom unfolded from a metastatic cancer diagnosis has dedicated almost two decades to the creation of a multi-genre motivational Pop catalogue filled with reflections from her healing journey.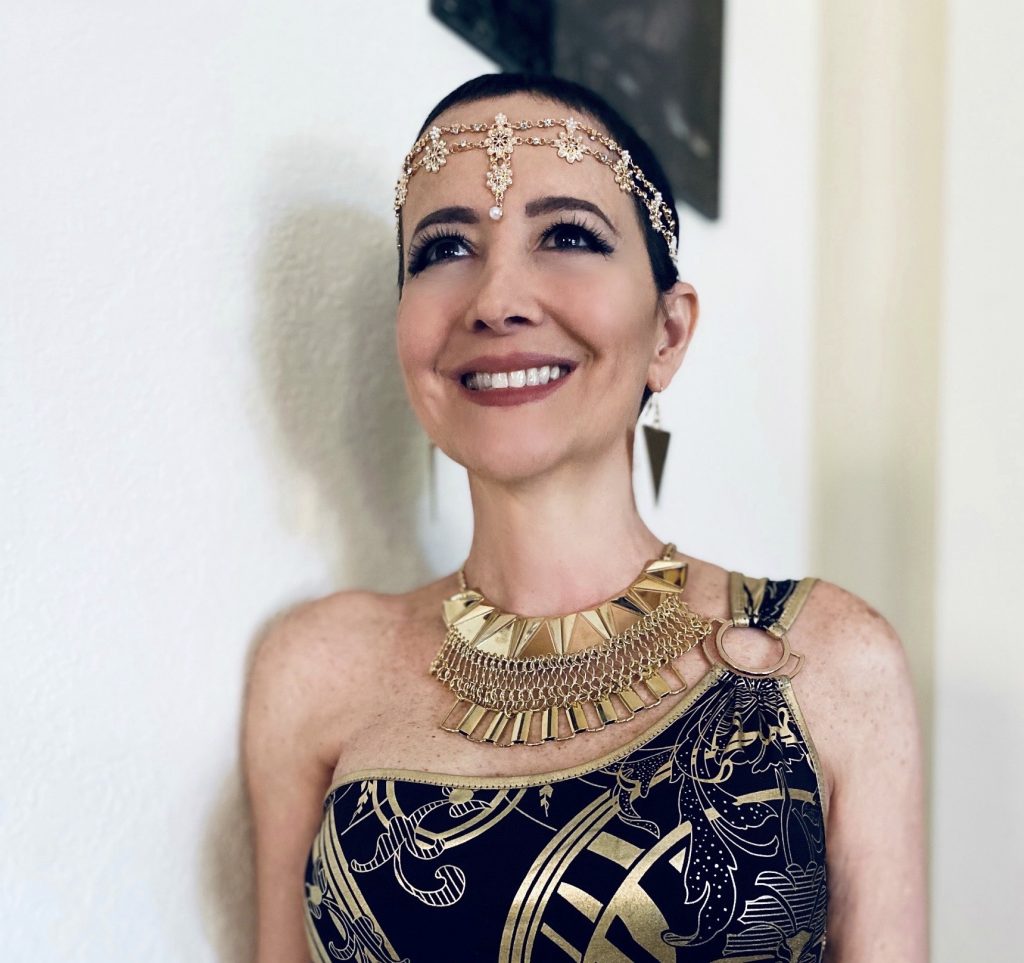 She now brings us a new studio Album titled "SILHOUETTE" with a variety of novel urban and pop arrangements developed by world-class producer COURTNEY JONES, talented Italian arranger RAZIEL, recorded by renowned engineers like JAVIER CASAS, and featuring newly discovered young talents whom she features in some songs to accompany her vocals. The Album´s cover was designed by her daughter  STEF PALSIG, portraying the silhouette of a naked lady (who seems the actual artist Danila, but she declined to confirm), doing her breast self-exam in the shower; main theme of the promotional single titled as the Album.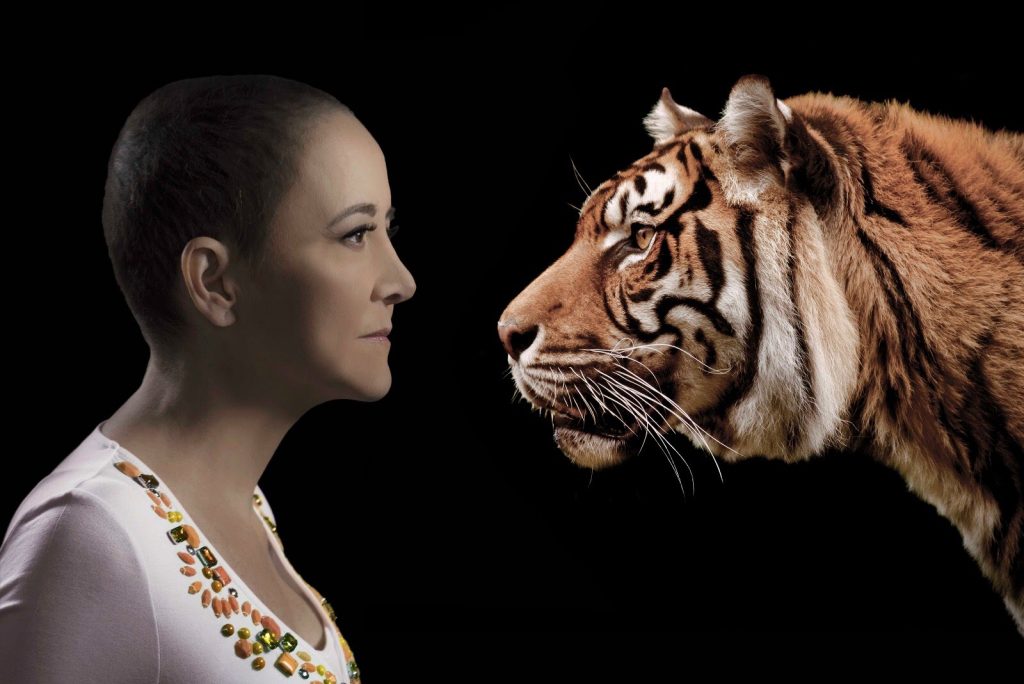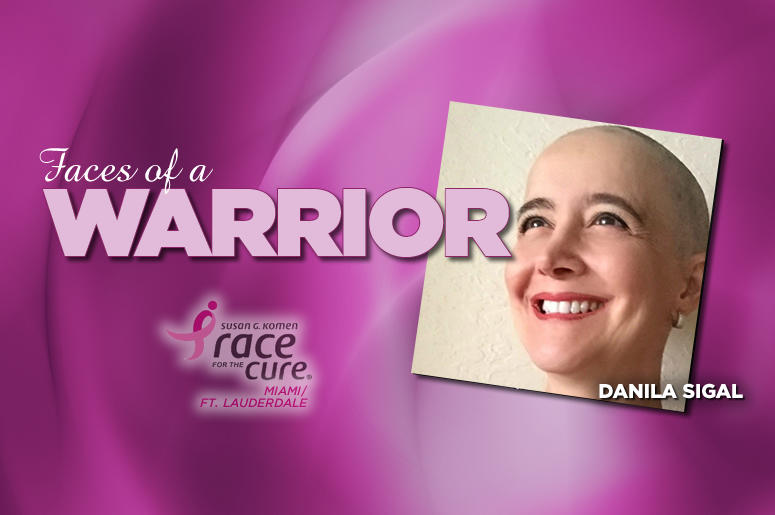 The launch comes accompanied by a series of creative music videos directed and produced by STEF PALSIG (Sigal Productions), in collaboration with CNC Creations and illustrator Hadrian Alishah. showcasing a variety of short stories that represent the resilience, strength, reflections, and lessons that Danila has shown over the years in an exhausting long battle with cancer, that would have probably sidelined others for the duration.
ENJOY THE YOUTUBE VIDEOS IN THE LINKS BELOW
FOLLOW THE ARTISTS: