The Eighties are back with a bang literally!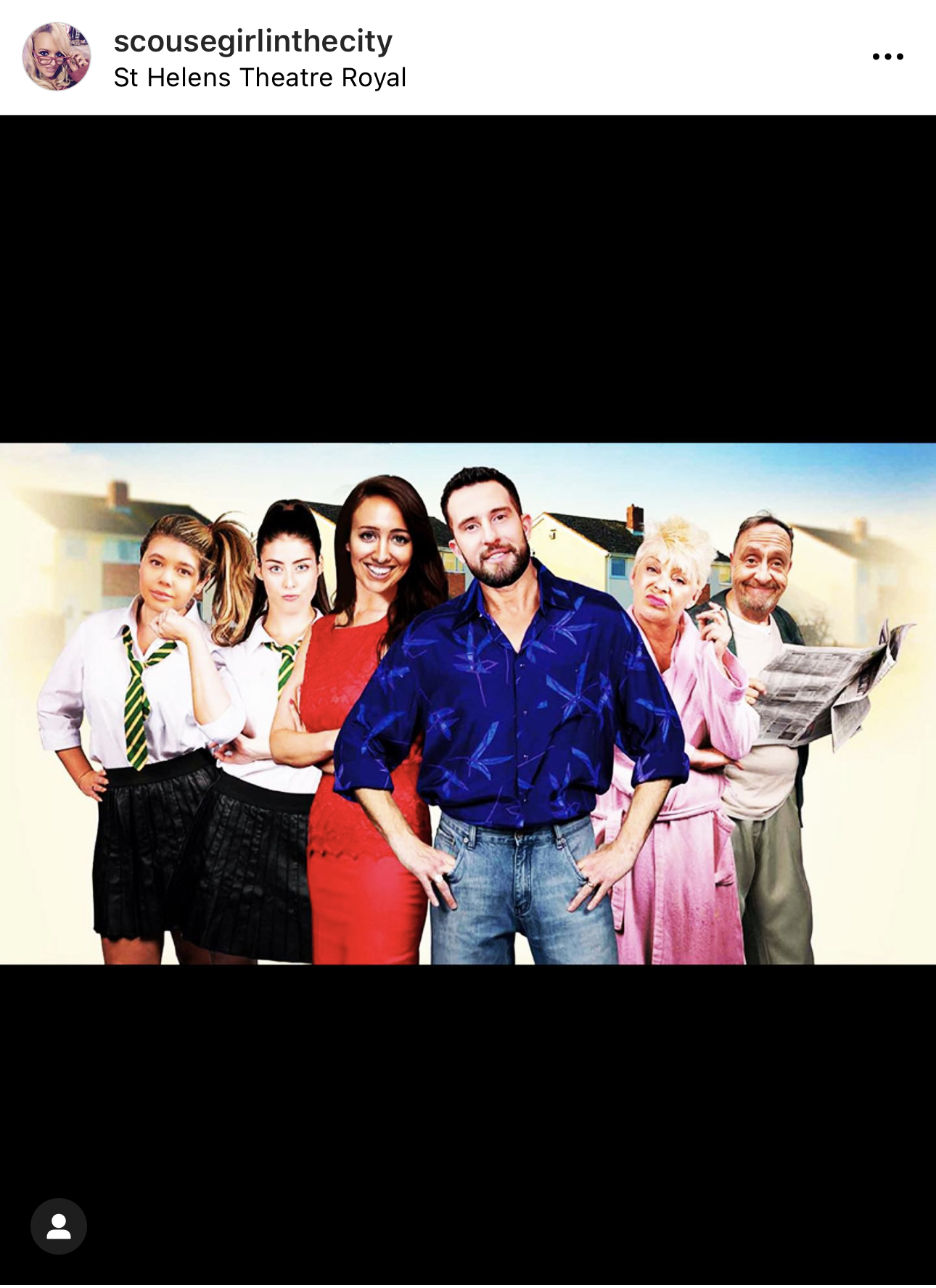 I can hardly contain my excitement at this one! I've loved the film since I was a young adult. It's just one of those spoof retro comedies that sticks in your head because it was so controversial and now we get to watch it adapted for live action theatre! Brilliant! I've watched the movie on repeat over the years and laughed just as loud each and every time 
I've watched it! I imagine the stage version to be no different.
We have a St Helens born and bread tv star in it too! Best known as Emmerdale bad boy Ross Barton, the. St Helens-born actor returns to his hometown next week to star in this hilarious comedy. This is for over 18's only! So if you like vulgar, raunchy retro style comedy it's definitely a must see! Even if you're not a regular at the theatre this is one of those shows that will entertain everybody.
I will put a disclaimer on this post though! Trigger Warning! Only for people with sense of humours only! 😁😁
Comedy play will run 8 November to 13 November 2022