Taking It Back To The Old School Once Again!
The Best Old School Event in the Uk returned for 2022! Bigger and Better than ever!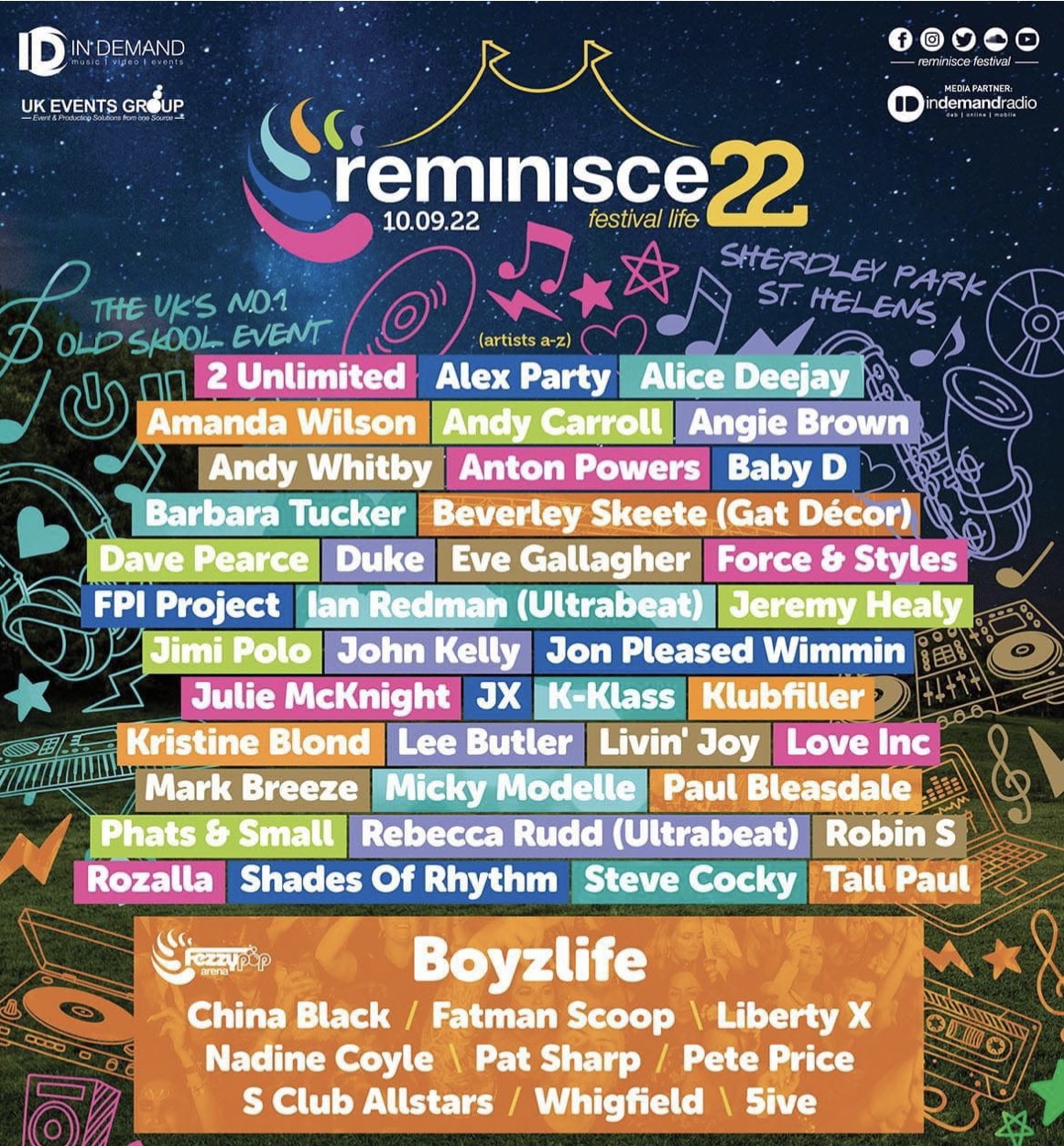 And @facevents_ VIP Area was bigger and better than ever this year too!
The starlit tent in the VIP is just amazing and awe inspiring! The magical atmosphere that tent creates coupled with the range of euphoric sets playing one after the other is second to non.
Loved the afternoon set played by @dom_townsend in there which really set the tone for the day!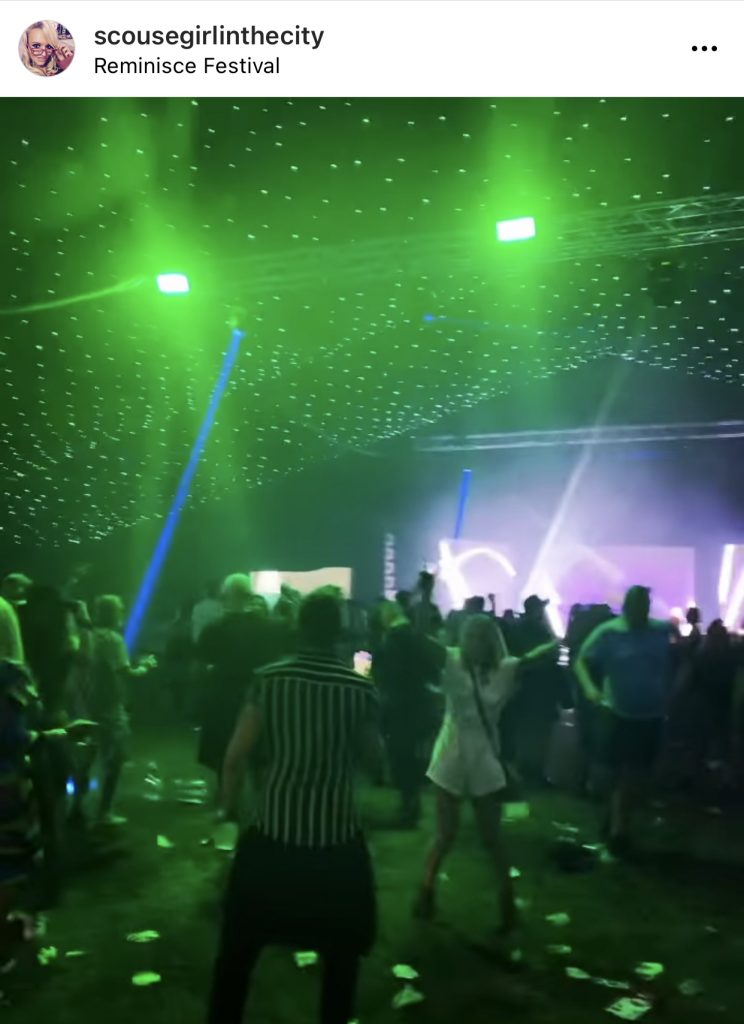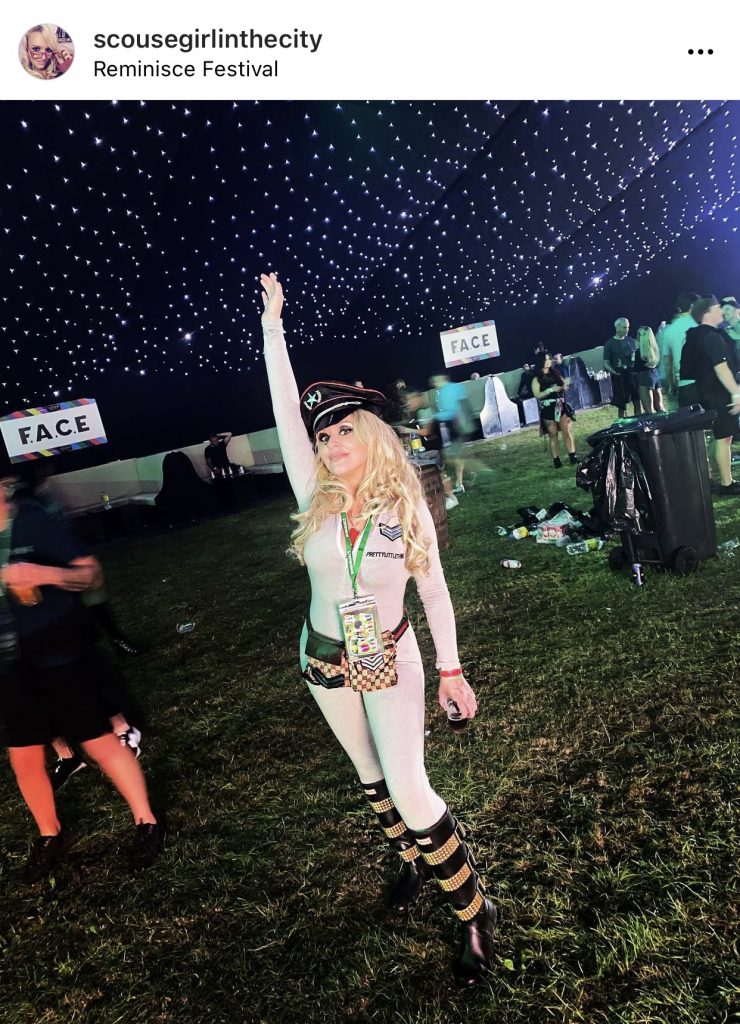 The Main event is definitely Lee Butler's Set though! Always pure Euphoria! 051 Vibes to the max!
The fairground at Reminisce is always the best Adrenalin Inducing Vibes of any fair I go to at a number of festivals and it's also far better at night all lit up. Music, Darkness and lights are the perfect combination for any excitement inducing fairground ride and this fairground has it all! That Tongue Twister Speed is ineffable. Never actually experienced anything like it!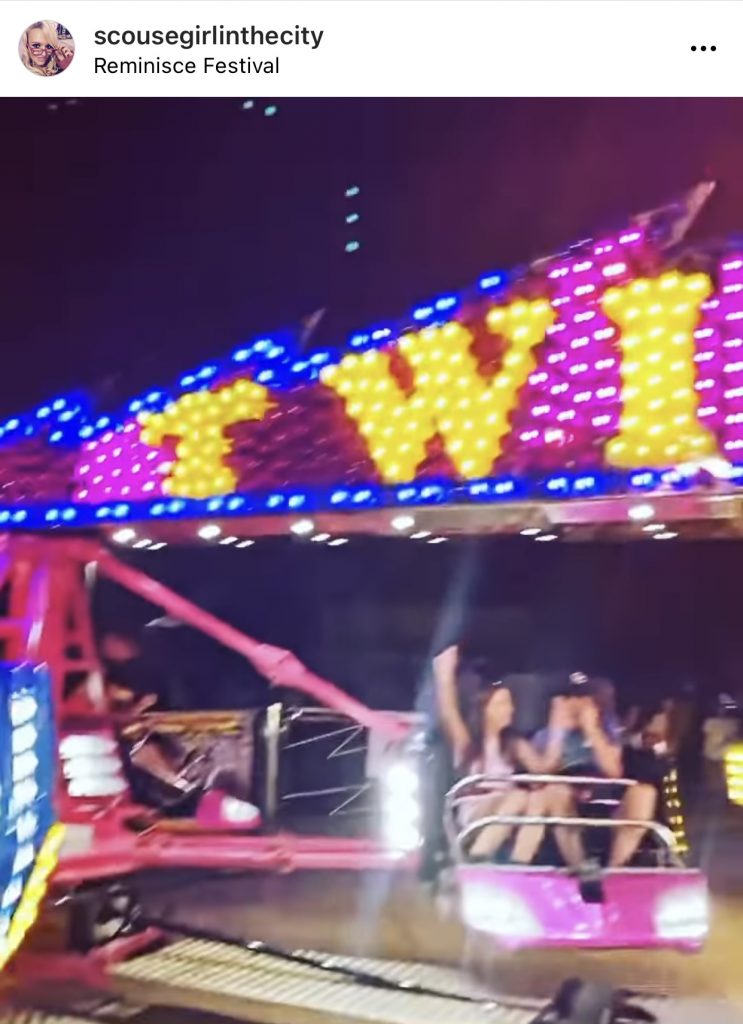 There was a good range of bars this year with very quick queuing times and very easily accessible all over the site. Everything was situated perfectly so it was easy to get to different areas and different tents in the most efficient way. It was very well organised this year. The best I've seen by far.
@djleebutler Never Disappoints with the best Old School Event in the UK! There's that much going on it's hard to see and do everything in there! You definitely always feel like you've missed part of it because there's so much going on in every part of the festival!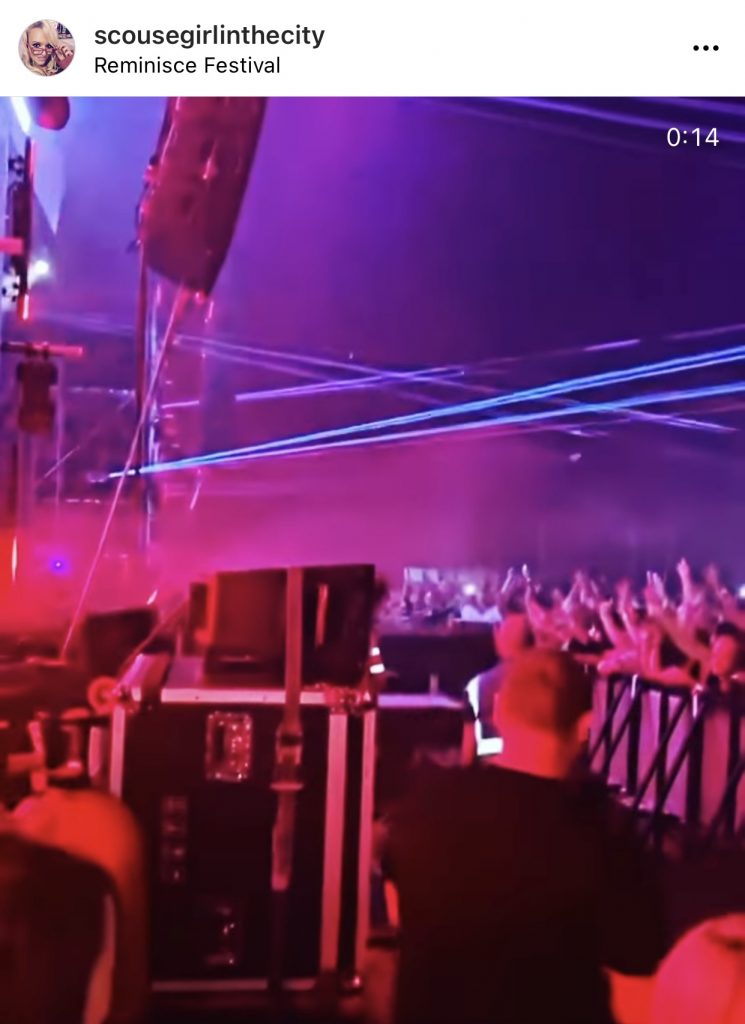 If you haven't been before and you love Old School Dance Music I highly recommend it! Especially to any festival first timers who are looking to immerse themselves into these events with one that will treat them kindly but also give them a really impressive first time festival experience! I would definitely check it out for 2023!