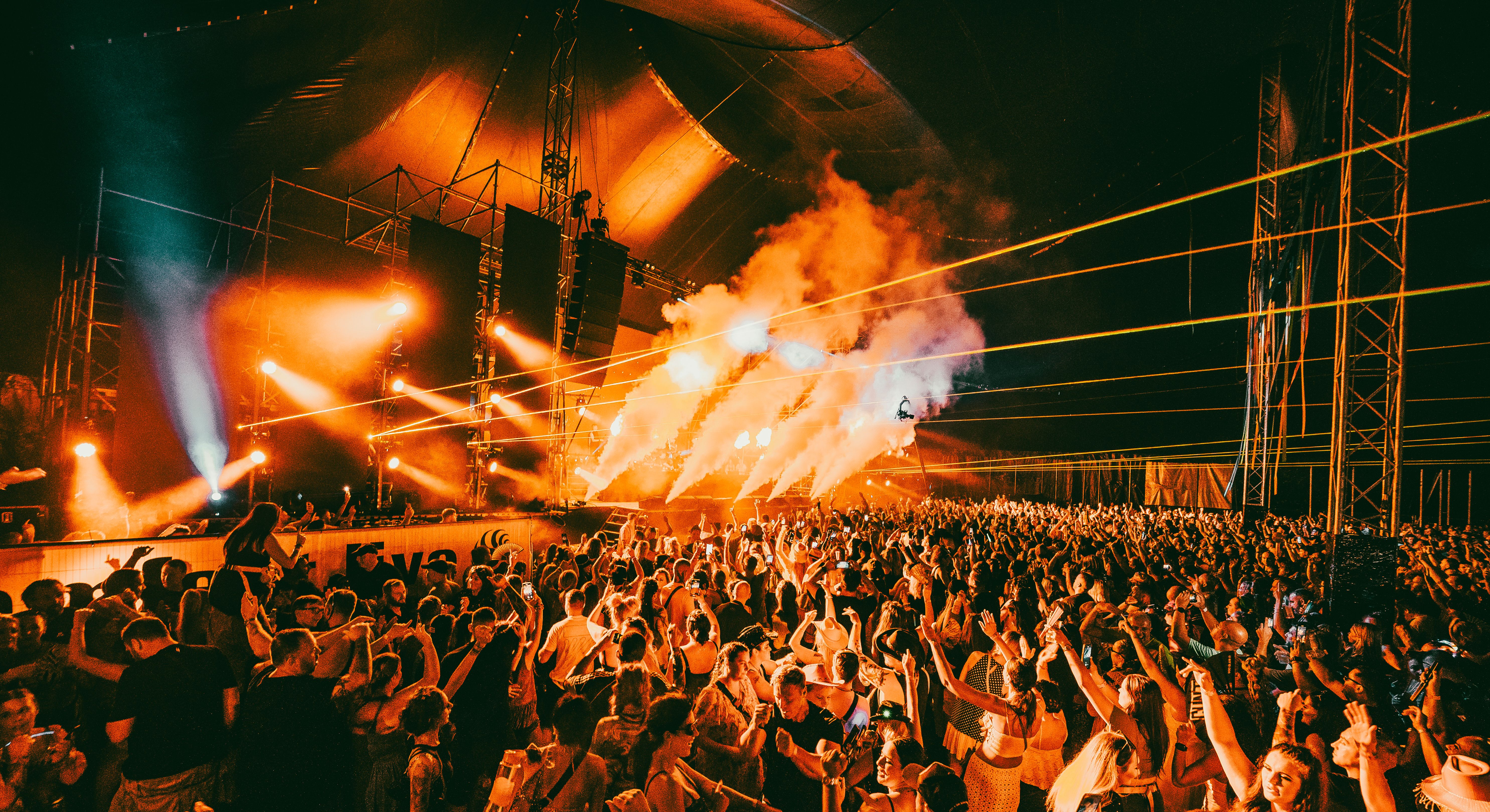 Euphoric World Class Performances made it an unforgettable Reminisce 2023!
We know Reminisce as being one of the long standing OG's of the old school music scene but this years spectacular show took it to a whole new level! It comes back bigger and better every year and this year was no exception. There was a lineup of amazing acts to astound and delight every music fan in attendance. I always have my favourites that I always come back for and very much top of that agenda is Lee Butlers set which is always the most euphoric and reminiscent of the old days out of every performance at this festival.
I went to The Love House Arena to take in the Ibiza Vibes at the outdoor stage. The atmosphere is always electric and the decor and space amongst the trees creates a magical free flowing festival experience.
My absolute favourite of the whole day and night was the spectacular performance at the finale performed by "John Martin" of "Swedish House Mafia" the vocals and performance were world class and it was the icing on the cake to Lee Butlers amazing set that was playing to an already packed and buzzing reminisce tent. The performance was nothing short of magnificent and there was no better way to end this event than with witnessing such an astounding performance to such a fantastic crowd!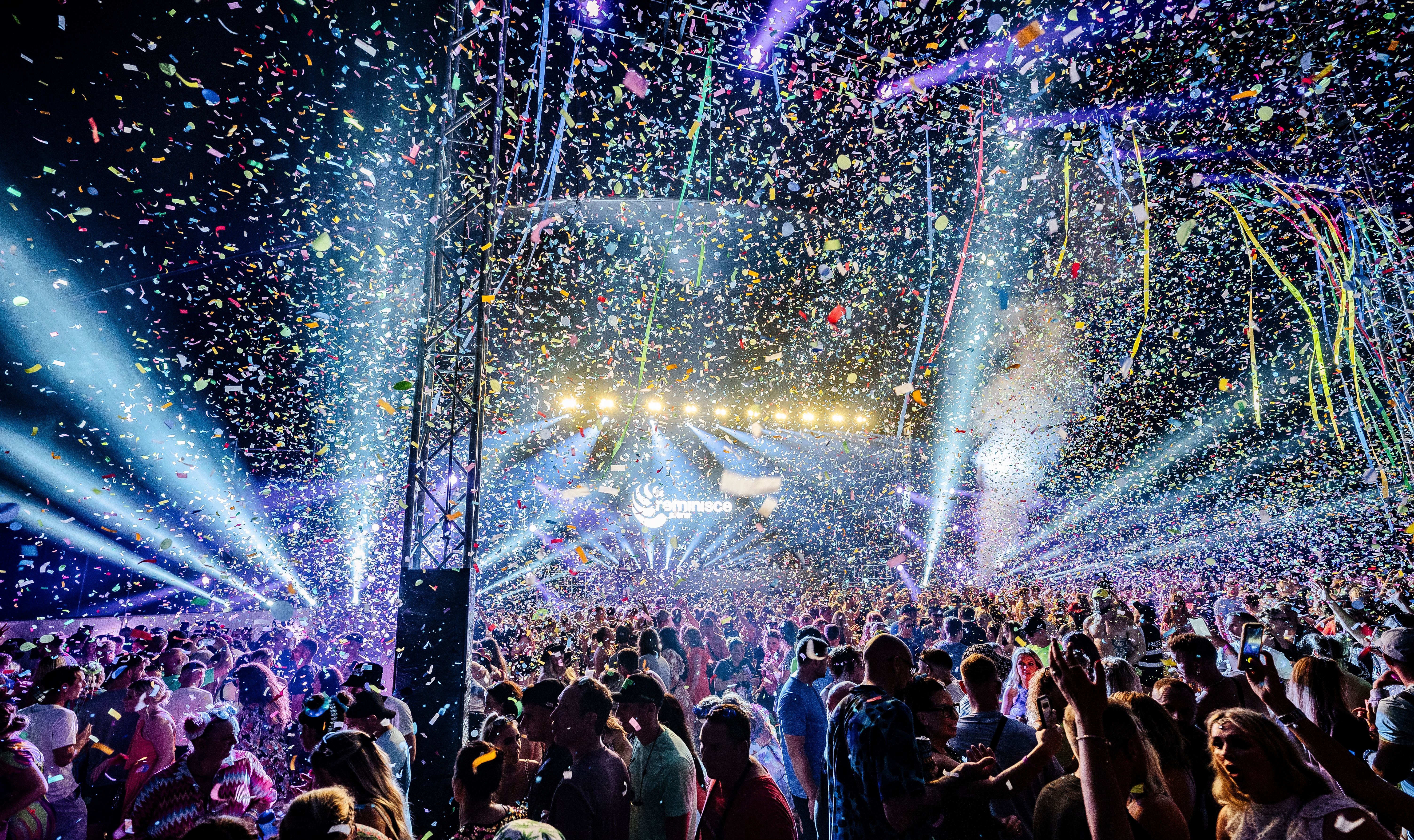 The one thing that makes Reminisce innately unique is its energy. It's an entity all of its own. Along with the unique amazing energy of the people that go year in and year out and make this festival what it is and for that I can see it having a huge presence in the festival line up for many years to come.