The talented Barrie Livingstone continues to make waves throughout the interior design world. His latest achievement is the grand opening of his physical design studio, House of Barrie in LA on October 4th.
VIP stars from all around Hollywood came to the opening, including Tara Reid, Samantha Mumba, CJ Franco, Tom Sandoval, Tom Schwartz, Vik Sahay, and Byron Mann.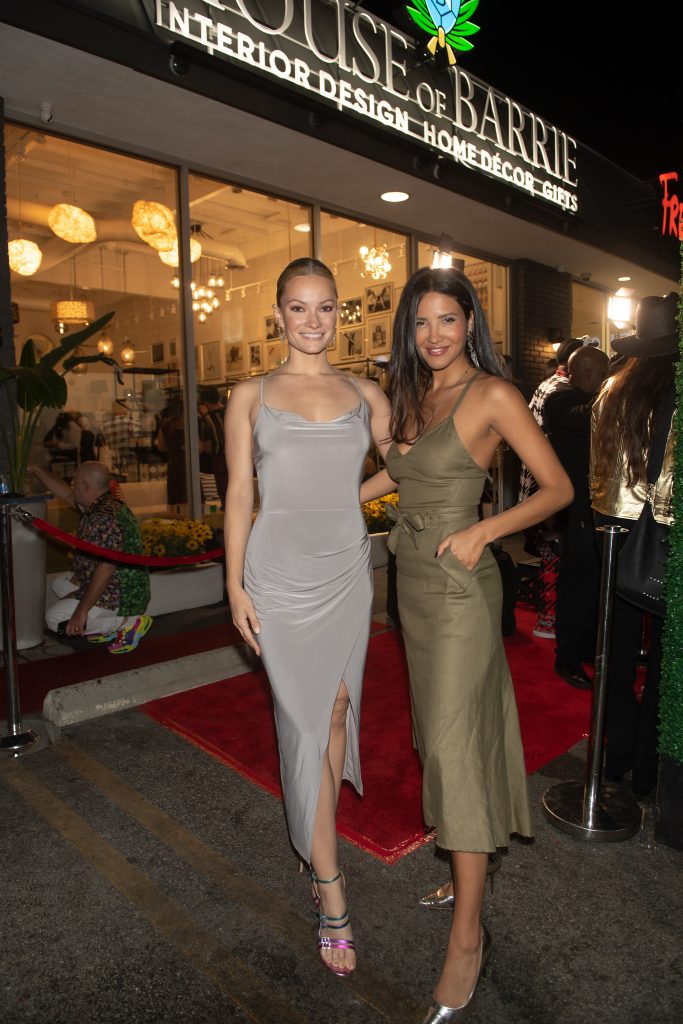 Guests sipped on Santa Margherita Wines at the opening and were greeted into the newly opened Schwartz and Sandy's restaurant next door. The restaurant was founded by Vanderpump Rules duo Tom Sandoval and Tom Schwartz.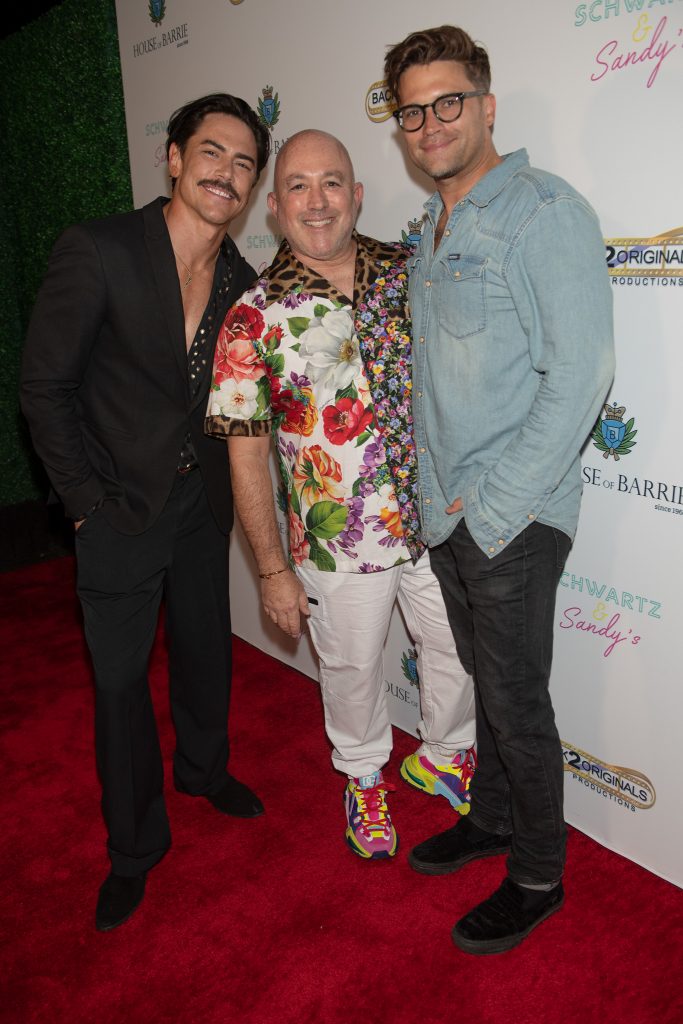 House of Barrie is not the only project Livingstone has going on, as he is set to have his own show produced by Kathleen Fanning Lojkovic, who was in attendance for the grand opening. The show, 'Mr. Livingstone, I Presume?' will showcase Livingstone's experiences in the world of interior design as it follows him on his journeys and adventures around the globe.
House of Barrie's store aims to become a headquarters for everything that Barrie Livingstone is working on. For those wishing to update their homes with the latest and relevant styles, House of Barrie is the place to go.
The House of Barrie itself is a focal point of interior design. It's not focusing on a specific trend or style but providing examples of a particular theme. Whether you are keen on minimalism or a luxurious take on interior design, House of Barrie has what you need. The store has a dedicated design studio where customers can meet with design experts to bring the right look and feel to their homes.
The store also has an online site where each item can be bought and shipped anywhere within the United States.
From the latest ancillary interior design items, such as baskets, plants, books, and curated lighting fixtures, House of Barrie focuses on unique pieces versus mainstream off-the-shelf production.
You can find everything from cookware to bedding to candles to mirrors amongst a list of brands, including Jonathon Adler, Apotheke, and Nature of Things. Furniture for both indoors and outdoors is available.
To see more from Barrie, check out his Instagram or visit the House of Barrie online store, which ships anywhere in the US.
House of Barrie is now open at 1921 N. Bronson Avenue, Los Angeles, California 90068.