A Euphoric and haunting performance of Classic Cream Anthems in one of the most ineffably breathtaking locations
I was literally blown away by the execution of this great event. I've been to this event a few times before and each and every time it is done so beautifully. The orchestra is undoubtedly the star of the show. The talent and musical ability to play such notable anthems in this way is remarkable. The euphoria created is an unforgettable experience and I found myself standing in awe as they played some of the most recognisable club anthems of the last 30 years. The live orchestra makes these classic anthems so much more effective in a live concert environment. The intense and powerful energy created was like nothing else I've ever experienced.
The location was the cherry on the sundae for me. The most grandest and beautiful of cathedrals created this haunting atmosphere that propelled the sounds of the orchestra to new heights and to hear those already euphoric songs under that roof was just such a wow moment for me. It really was unforgettable. They executed the most dazzling and spectacular light show which bounced off the walls of the cathedral as the anthems were played by these amazing musicians.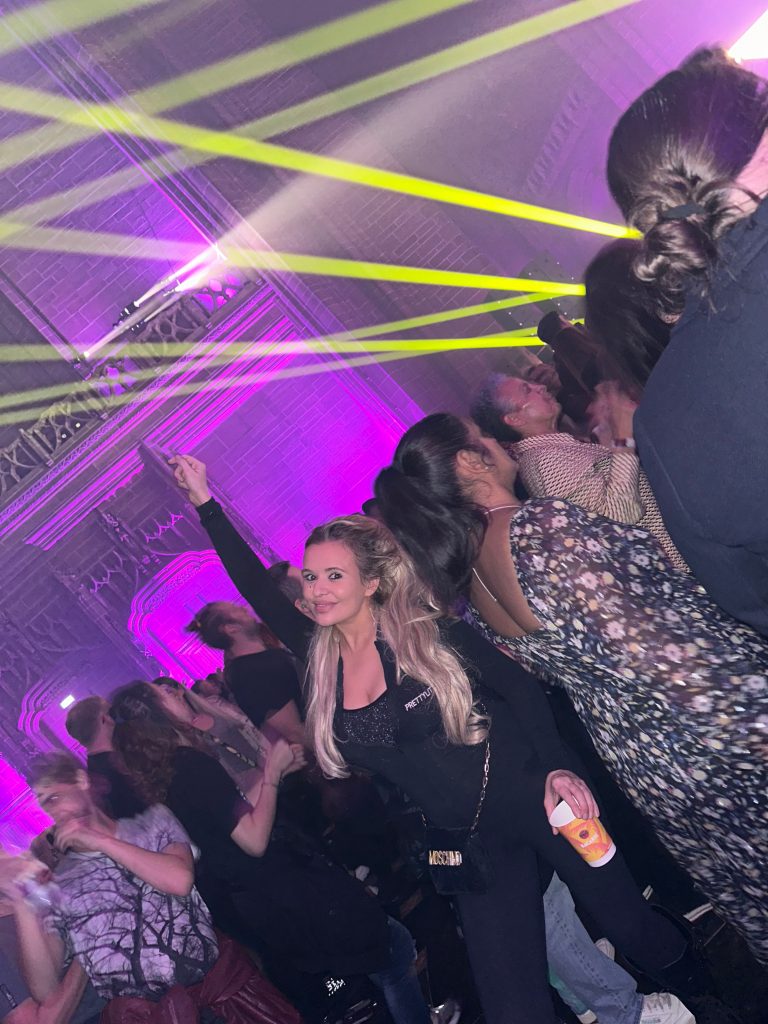 The pinnacle was the closing of the show. In spectacular fashion they brought the church choir into the performance by lighting them up from below. They were on the top balcony of the church and they stood up lit and very still. The audience was silent and all we could do as this was unfolding was look up as the choir began to sing the opening lyrics of those classic anthems that have gained legendary status especially for DJs such as Judge Jules. It was an amazing touch to one of the most effective music and light performances I have ever witnessed anywhere. If there's a music brand that knows how to create a meaningful euphoric experience for its audience then it's undoubtedly Cream because I've never seen it done so well.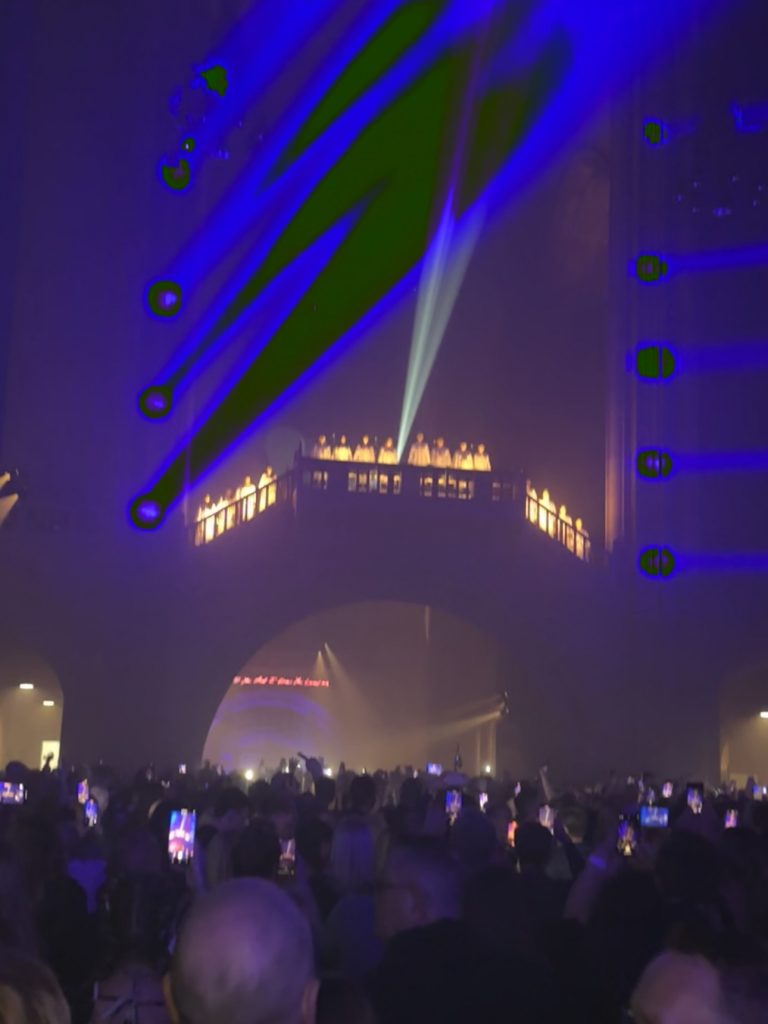 If you've been thinking of going to experience Cream Classical at any point I highly recommend you follow your instincts. It's one of the most unforgettable music experiences you will ever have and it left me feeling filled with joy and euphoric highs and that is something you can't put on the price of any ticket! 

30 years of Amazing Music played out as a symphony. Truly remarkable 🤩🤩