The astounding play "On the Run " performed at Skiptown Playhouse Theater in Los
Angeles sold out every performance and we had to get the inside scoop here at Buzz
Culture!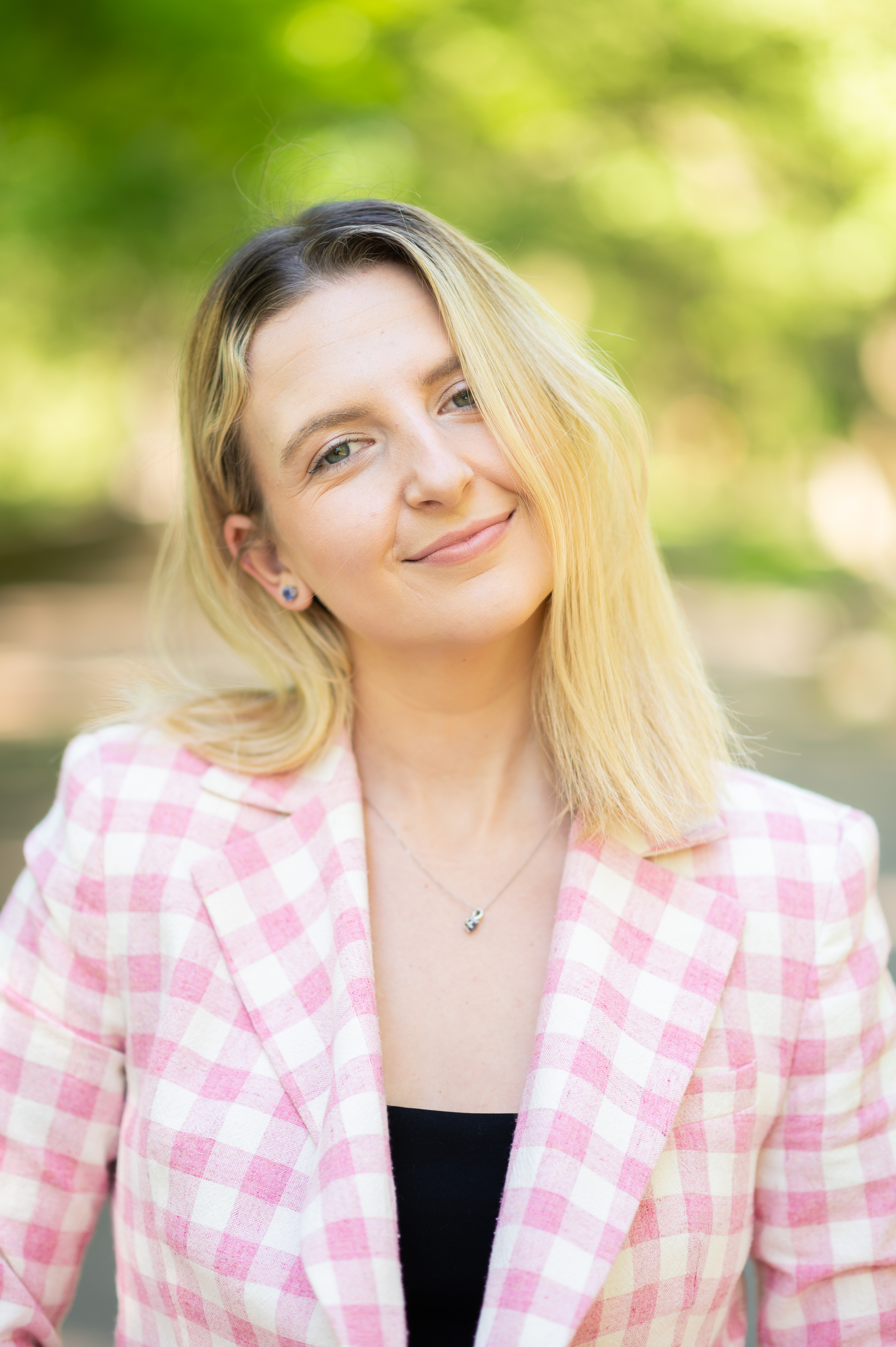 Lead Actress, Christine Viviers portrayed the character Nicole in the play 'On the Run'.
The play revolves around the conflict of David and Genesis that are on the run from the
police! Meanwhile, can they help resolve tensions rising in the King family?
The play tells the audience what is happening instead of showing it. It is a testament to
Christine's Performance that the story is still compelling, and freshly relevant. The
production also manages to find humor in Christine's portrayal as Nicole and her
performance tells an entire story unto themselves. The story provides questions about
arrest in America and how it affects the people around them directly. It discusses how it
affects the family and people around them, a vital message portrayed in a humorous
way.
About Christine Viviers:
Q: Christine, alright, let's jump in with a deep one – what's your definition for
success?
Success can mean many things to different people. To me, success is being able to
live everyday focusing on things that you enjoy and make you happy. Even deeper,
success for me is training and working in the tv/film/theater industry, and having my own
space to focus on myself and my relationships. If I have the opportunity to do these
things throughout my day and be able to eat well, sleep under a roof and live one more
day, then I have everything to be grateful for. I am then successful. This, of course, does
not mean that I am not goal oriented and eager to achieve much more.
Q: We appreciate you taking the time to share your story with us today. Where
does your story begin?
I'm an Afrikaans girl who was born in Stellenbosch, South Africa; and grew up in a
township named "Kayamandi". I laugh a lot, and I am someone with a very big dream.
I'm also a Child of God, as it is through him that I got my talent and why I am where I
am in life. Ever since I was little, I always wanted to act, be on stage, in front of the
camera and simply tell stories. My parents raised me with the idea that no dream is too
big, they play a big part in my story. They have always been extremely supportive and
encouraging every step of the way. I believe the reason I was put on earth is to tell
stories and fast forward a few years after graduating with my BFA in Acting at AMDA
and since then I now have the privilege to do that as a career.
What do you feel is more important for an actor, talent or training?
While talent is important, training and hard work are what set the successful actor apart
from many others who try and fail in this profession. No matter how talented you are,
training, practice, and hard work make you better. If you look at any notable actor's
career, they spend a lot of time practicing their craft. The opportunity which resulted in
them becoming a great actor/actress was due to their hard work and persistence, not
luck.
Website: https://www.christineviviers.com/
Instagram: https://www.instagram.com/christineviviers/