Bringing you a fascinating exhibition with one of the most fun and historical locations as it's backdrop.
The Festival Of Fantastic Machines at Southport Pleasureland
The Cyclone Rollercoaster at Southport Pleasureland operated from 1937 to 2006 and was a marvellous piece of historical engineering so what better place is there to house an exhibition to showcase other marvellous machines that have lasted a lifetime and have just as much historical value.
The Festival Of Fantastic Machines shows innovative engineering in the form of all things mechanical. From military vehicles to vintage machines and bikes and fitting in perfectly with their backdrop were the fairground rides and organs that were on display.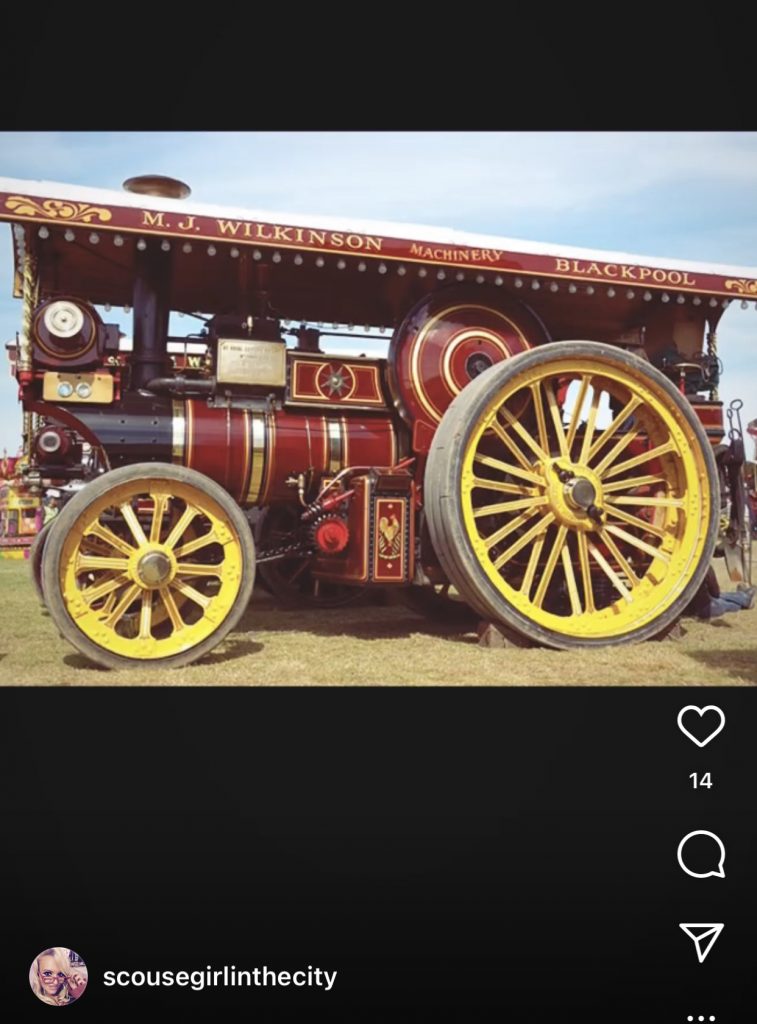 My son particularly loved the vintage convertible from the 1970's in canary yellow and the vintage fire truck that was miniature in size compared to today's fire engines. The vintage vehicles were really something to marvel at the craftsmanship in these vehicles is outstanding and it's a real treat to view such fine pieces of machinery as it's not something you see everyday. In comparison to cars that are made in this day and age there is no comparison because these are from a different time and when you get to view them in real time it feels like stepping into a time machine. The historical value behind these vehicles is both astonishing and fascinating at the same time.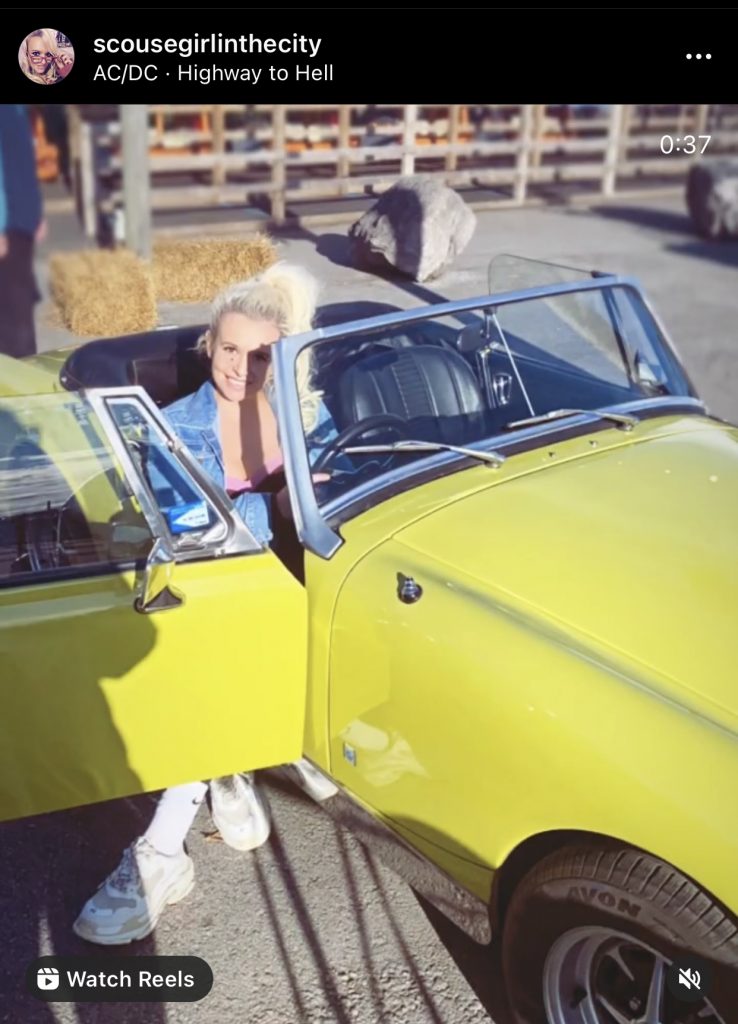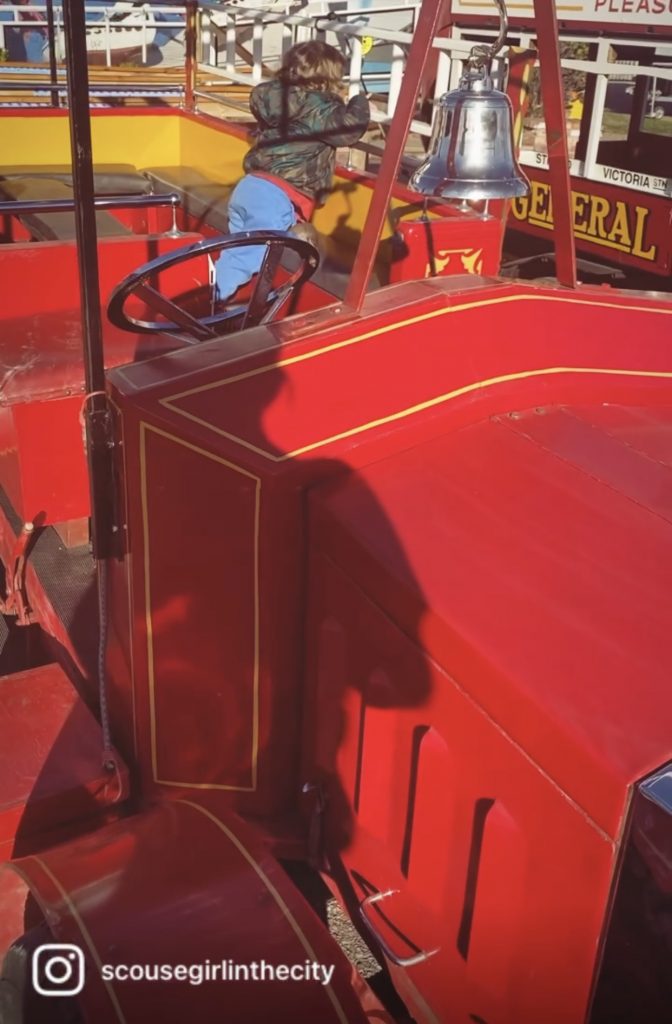 I think it's a really innovative exhibition with so many cultural and historical elements to it. It's suitable for all family members as there's something for everyone. I would definitely recommend a visit next year. If your looking for something different to do then this is as unique as it gets as far as exhibitions go that are suitable for all the family to enjoy.
Keep an eye out on their Facebook page for the 2022 date for this Marvellous two day event.
Facebook Page: Festival Of Fantastic Machines
Or Via: https://www.southportpleasureland.com/calendar/main-calendar/
Written by
Carolyn Anderson Scouse Girl In The City
Instagram: @ScouseGirlInTheCity