Tomorrow Yesterday is the new release from artist and writer/producer Toby TomTom. Inspired by NBA superstar Giannis Antetokounmpo, it combines electronic sound-play with subtle reggae rhythms for an inspiring look at living in the moment.
Toby has an interesting backstory. He's been published internationally, won an ASCAP award, brought an undiscovered Alicia Keys to radio, apprenticed with hit-making producer Kenni Hairston, and featured his music in an Off-Broadway play. Originally from Akron, Ohio, this Long Island-based artist brings his new song release into the world on February 25, 2022.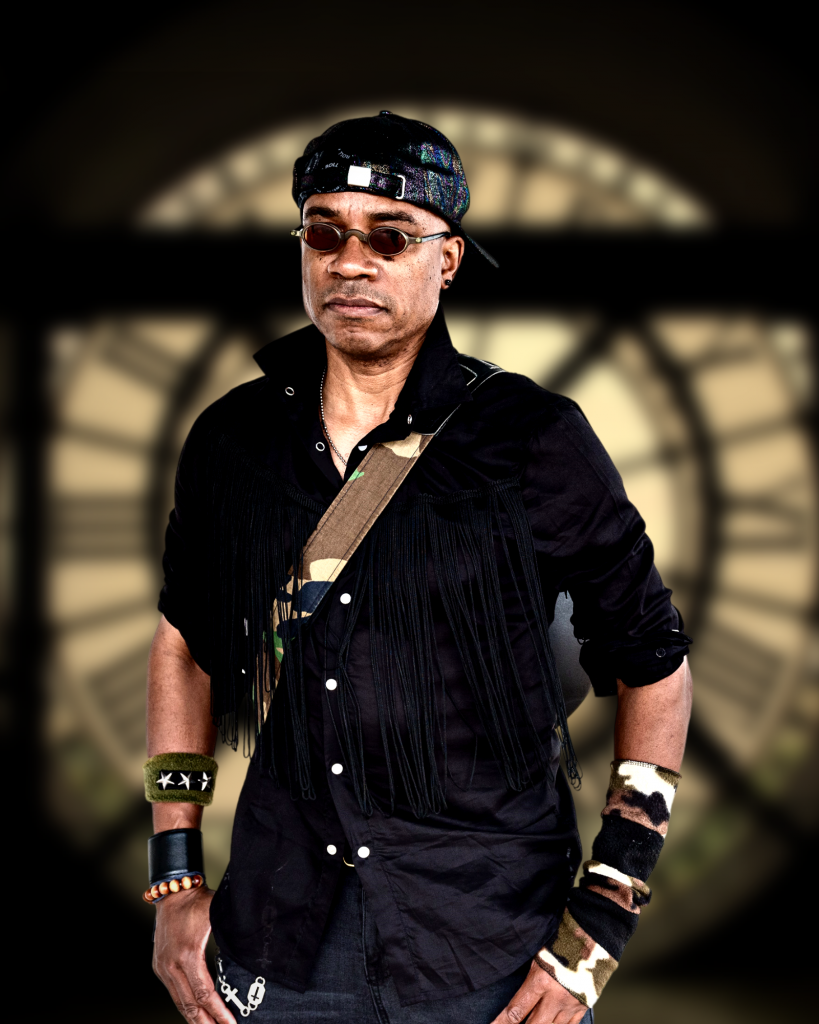 THE REVIEW
Tomorrow Yesterday grabs you from the start. There is no filler as it gets straight into the groove with drums, synths, horns, and modulated voice. The guitar fills are straight-up funky. I really like the sentiment at the beginning ("Today's the good day"). The appreciation for the present is really positive.
The complexity of the arrangement contrasts nicely with the simplicity of the vocals and message. Toby's arrangement, where he plays all the instruments (featuring Frank Ferrara on guitar), is complex. Still, he leaves the vocals as the one constant, so it's easy to hang onto the melody. Cleary, Toby knows how to arrange a track and keep it interesting. Throughout, he lays an illustrious tapestry of sound where instruments come in and out like snipers on a mission.
He writes and performs with an apparent love and passion for his music and the moment, and this energy allows the song to stand out.
CONCLUSION
Everyone can relate to Tomorrow Yesterday. The story is fantastic. The message is universal. The vocal performance is stellar.
This is a highly stylized and memorable song, and the intricacy of the production will keep you coming back. Tomorrow Yesterday is the song that could bring this gifted artist and writer/producer to a massive, worldwide audience!
Tomorrow Yesterday is available on all streaming platforms. CLICK HERE TO LISTEN