A fantastical performance which brings the magic of your toddlers favourite characters alive!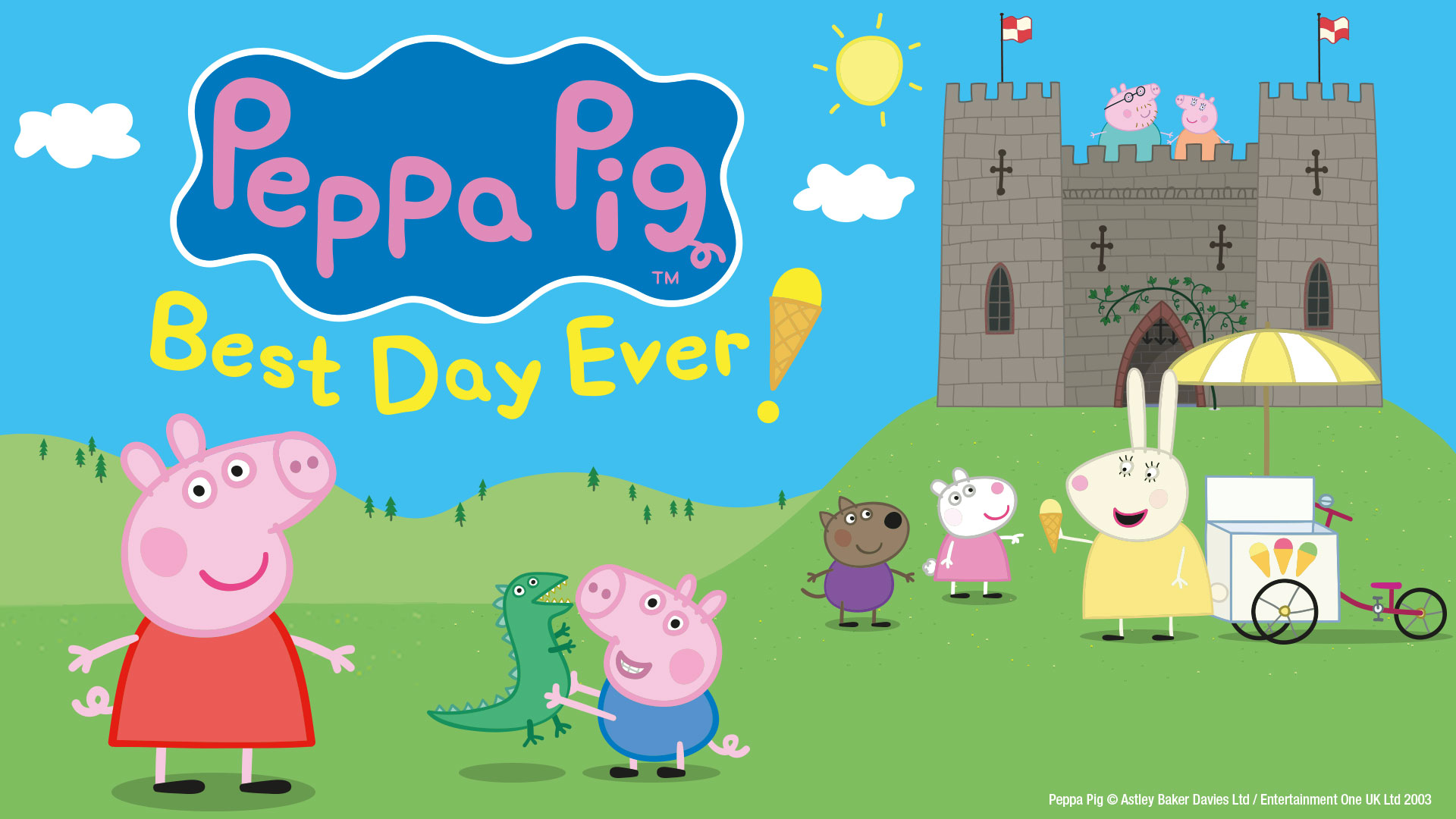 I have read Pepper Pig Story books to my son since our bedtime reading became an every night ritual. One story about a day out where they visit many different magical places in one day sticks out in my mind and this is what has been brought to life in this brilliant stage show! It's a stage show that keeps the toddlers captivated and enchanted when they finally get to see their favourite characters come to life! What a miraculous and exciting tangible experience that must be for a child! Seeing a character they watch everyday all of a sudden in real and tangible reality. It's priceless it truly is! And this is why it's such a popular show! Bringing a toddlers dream to life and observing their faces light up while this happens is an ineffable experience which can be bought for the price of a theatre ticket.
My sons favourite part was definitely George's Dinosaur! As thats who he relates to in his books. The stage version of George was just absolutely marvellous!! He was huge! He was awe inspiring and he had the wow factor! My sons eyes were peeled to him! A gigantic life size version that looked like he jumped straight out of my sons favourite book! Brilliant! I was actually very impressed with him myself! He was much bigger than the other characters and I love the deliberate use of his entrance which was quite far into the play! It made George's dinosaur a great surprise for the children and the sheer delight on their faces and the squeals in the audience spoke for themselves! The excitement of the children watching in the audience is the real joy about this show! Especially on parts that really resonate with them. It truly is magical.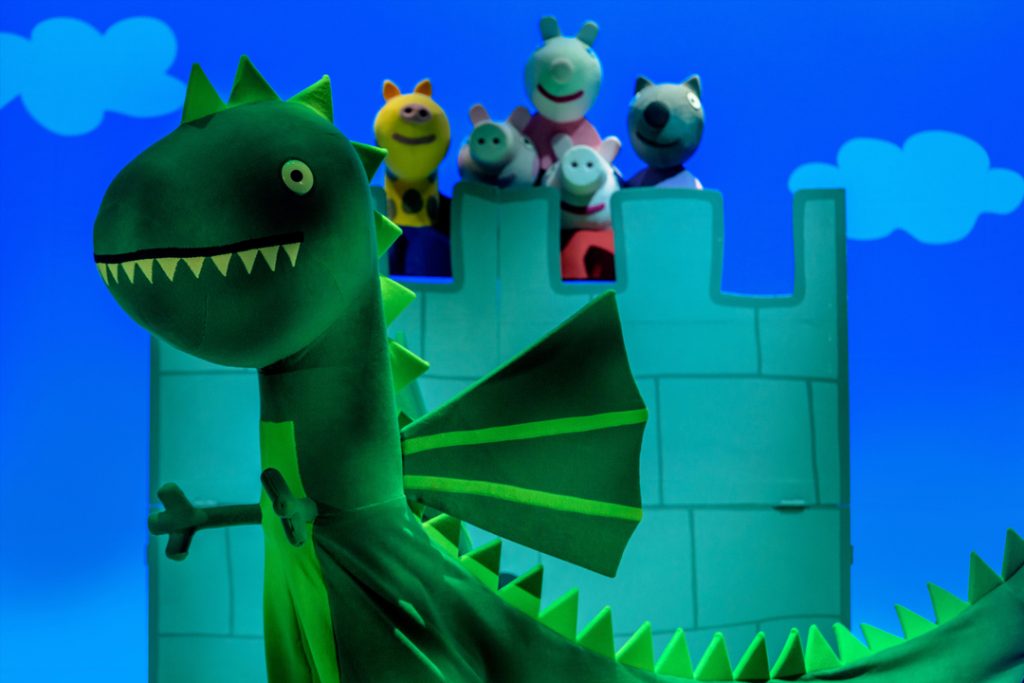 The show has a lot of variety. Pepper and the other characters visit a number of places during the play as it is Pepper's Best Day Out Ever! The stage props and sets were super consistent with the changing scenes and mirrored the fantastical details of the storyline from the castle to the cave! The cave was a great scene with the characters glowing up in the dark wearing torch hats directly beaming on the audience. A great sensory element of the play which children will of found delightful.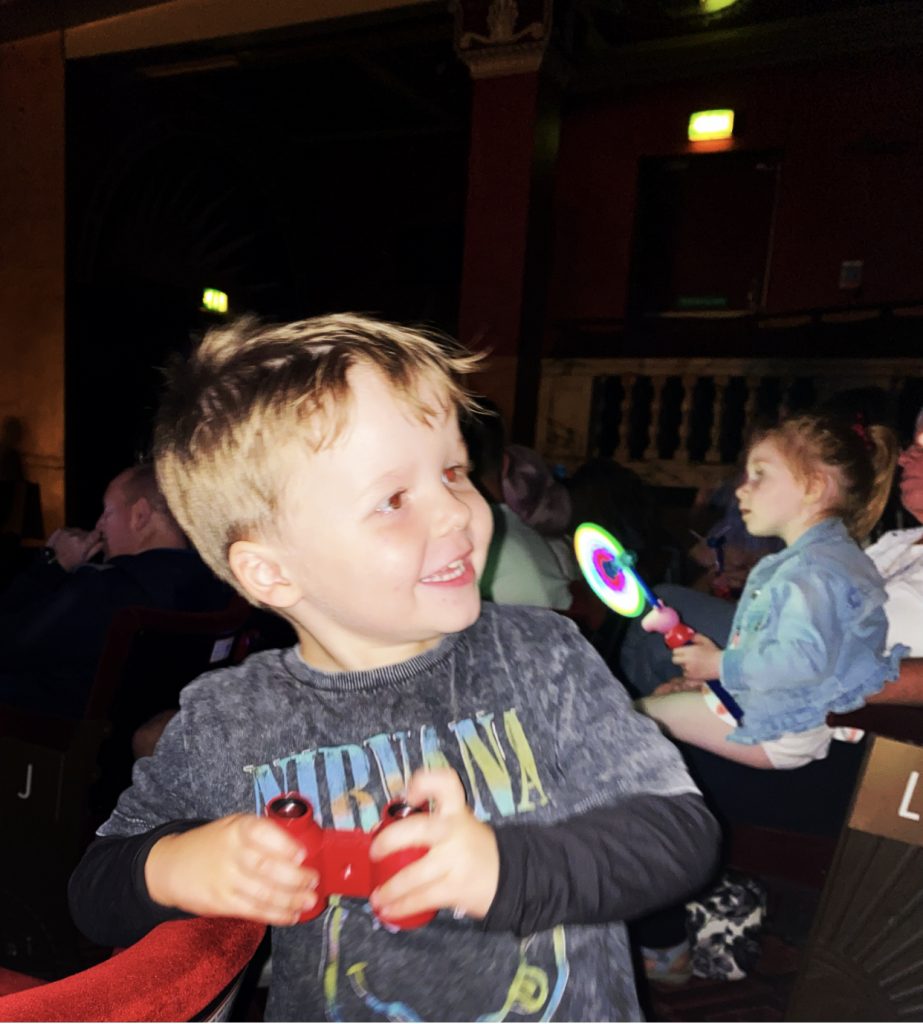 To summarise its well worth a visit for your little ones! Them beaming smiles and the joy you will observe from your child's favourite characters being brought to life is absolutely priceless!