Singer N.I.O and producer Emiola collaborate on a new song, this slow tempo, head-bopping alternative record is titled, Saving Grace.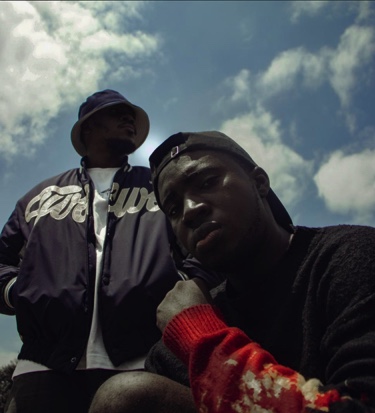 On Saving Grace, N.I.O and Emiola sings about Their desire to be saved, delivering lyrics clear and succinctly they surrender to a higher power, requesting saving grace with an ethereal-like chorus and instrumentals.
Saving grace is produced by Emiola, mixed and mastered by Olaitan Dada.
Listen here: https://ffm.to/saving_grace
Follow N.I.O on;
Twitter: @niobure
IG: @n.i.o_3
Follow Emiola on;
Twitter: @orin_emii
IG: @thisbeatissunny