This Friday, Africa Oyé will premiere an online festival featuring incredible performances, interviews with the festival team, past and present, and a delve into some archive festival footage.
Africa Oyé – the long-running celebration of the music and culture of Africa and the Diaspora – usually takes place on the summer solstice weekend in Sefton Park every year. However, the ongoing pandemic has forced the event's organisers to explore digital options for the last two years.
The brand new show will first stream on the Liverpool institution's Facebook and Youtube pages at 7pm on Friday 16th July and will be available to watch again any time afterwards.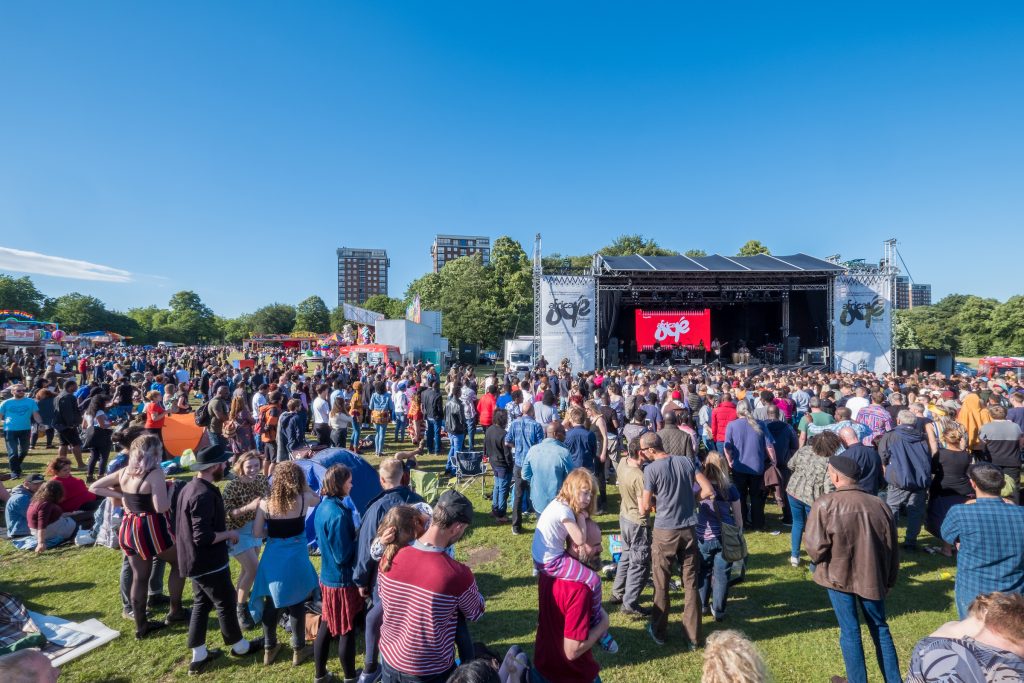 Several performances have been announced for the event, including 2018 festival headliner, Rocky Dawuni; Cape Verdean singer-songwriter, Elida Almeida; and Sefton Park favourites, Kasai Masai.
The FREE online show will also feature DJ sets from BBC Radio 1Xtra's DJ Edu and BBC World Service regular, Emily Dust.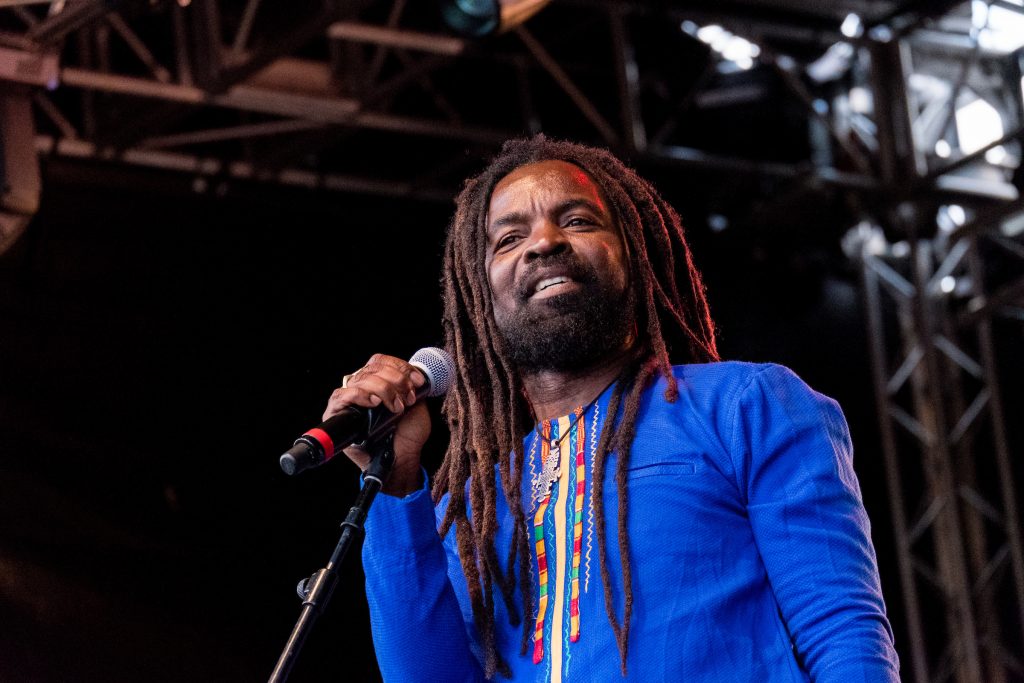 Paul Duhaney, Artistic Director, said "It became clear when Glastonbury announced that they wouldn't be having a festival again this year that it was going to be very difficult for the rest of the industry not to follow suit. A lack of guarantees on things like insurance and the potential for local restrictions to surface in the future has lead myself and the team to make the decision to concentrate on online activity for the time being."
Paul is hopeful however that there will be some events under the Africa Oyé banner taking place in physical venues later this year and that they wouldn't be solely confined to virtual spaces.
"We've got a real mixture of events in the pipeline that we're just waiting for final confirmations on before we can announce" Paul revealed. "It'll be great to be out there producing events for our audience in the real world once again".
Africa Oyé's Online Festival Special will premiere on the Africa Oyé Facebook Pageand Youtube Channel at 7pm on Friday 16th July. There is no charge to watch the stream but donations are welcomed via africaoye.com.