An effortlessly funny and heart warming story showing the tenacity and relentlessness of the Liverpudlian Spirit.
A story so inspirational that it needed to be told and the best way to tell it is in true Scouse style of course. I may be biast being a Liverpudlian myself but this is a story which belongs in Liverpool. It incorporates everything about the human spirit which Scousers pride themselves on being. It's been told in the most charismatic and humorous way possible because that's the only way to tell a story born and bread in Liverpool ( no pun intended! )
A story about people coming together, helping one another be better and think better. A story about people creating hope and faith in an otherwise hopeless situation. It embodies everything we love about Scousers and the performance I watched from each and every character managed to portray this perfectly.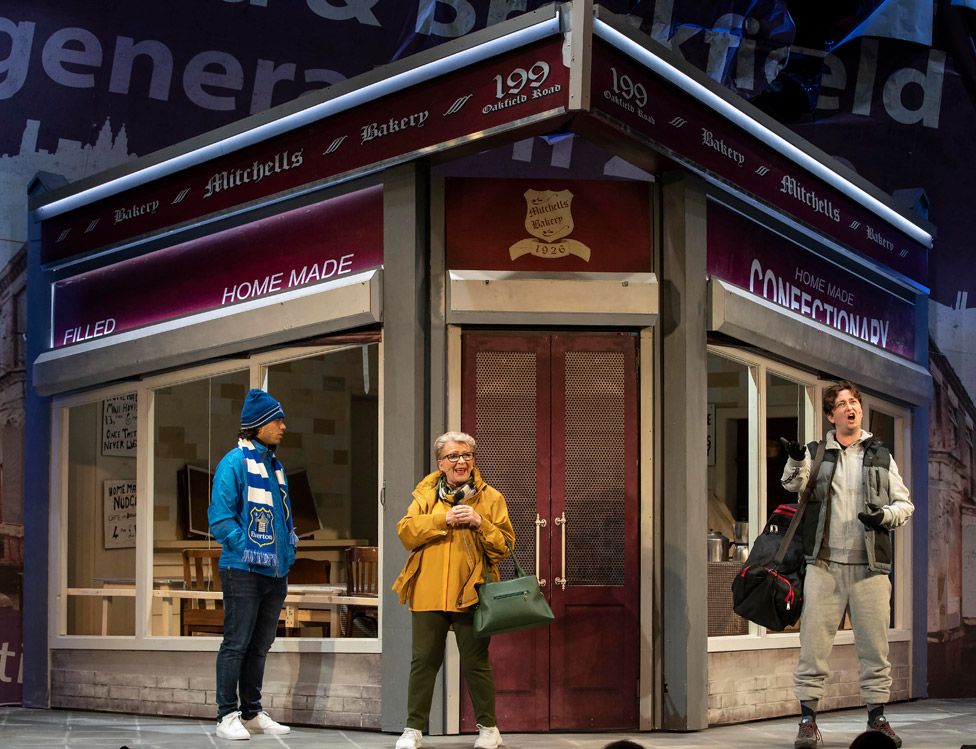 I loved the dynamic between characters. I especially loved the dynamic between the mother (Eithne Brown) and football fantatic son Tony (George Jones). They were both such loveable characters. I also had a real soft spot for the character played by Paul Broughton whose character took on the baking role in the Community Bakery. A true and fine example of an Old School Scouser and what would a play born and bread in Liverpool be without one of those! I also loved the lovable drunk, Trevor, played by Howard Gray. I just thought it added extra finesse to an already hilariously funny play. His little anecdotes in between scenes were just comedy gold. All beginning with the same jovial opener "Here's one for yeh" His whole demeanour was just hilarious even before uttering a word.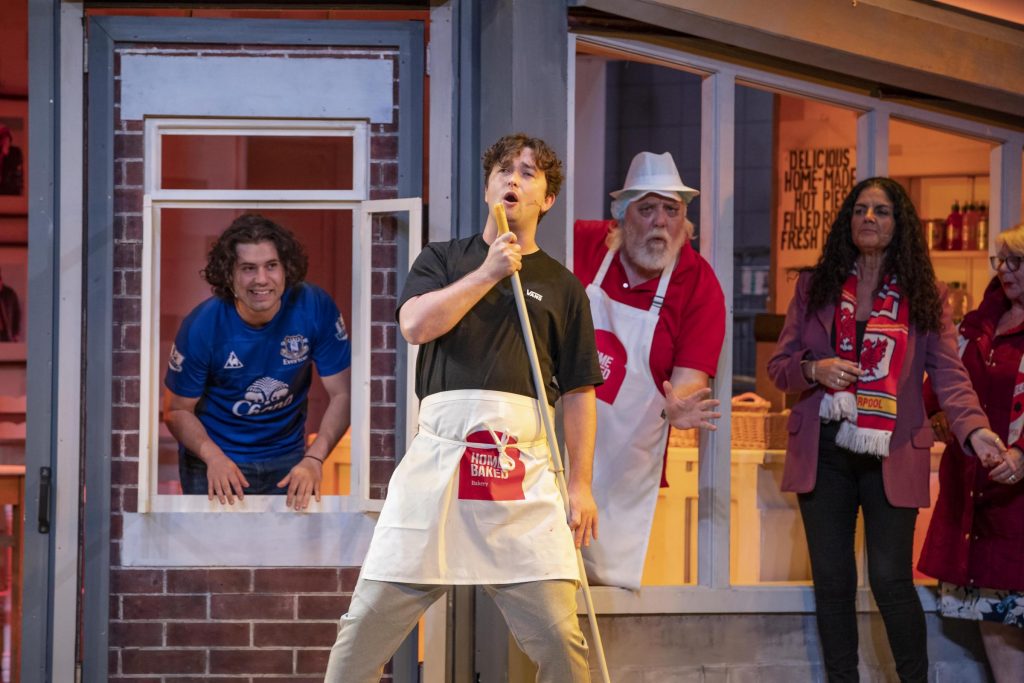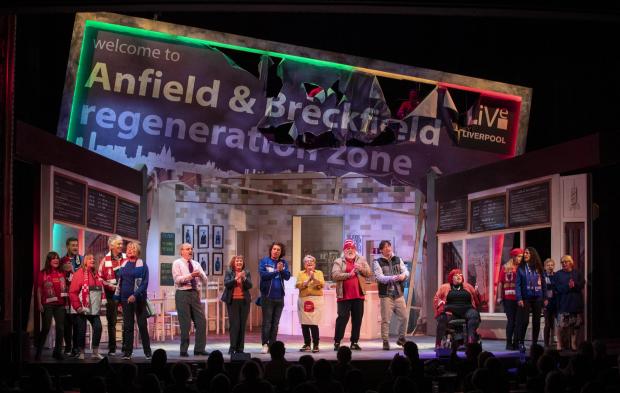 I thought the whole story was truly heart warming and inspirational. A performance filled with the importance of integrity with the essence of community and coming together to help each other being at the heart of it. It shows people the importance of so many of the qualities that these characters possess. What makes it all the more significant is the fact its a real life story turned into a musical. These characters are based on what real people managed to accomplish. That's truly an inspiring thing for our City. They've really done the real life bakery justice in how they've portrayed it and everyone involved. An easy 4 Stars. Truly enjoyable, hilariously funny and an unforgettable performance by all involved. Highly recommended!