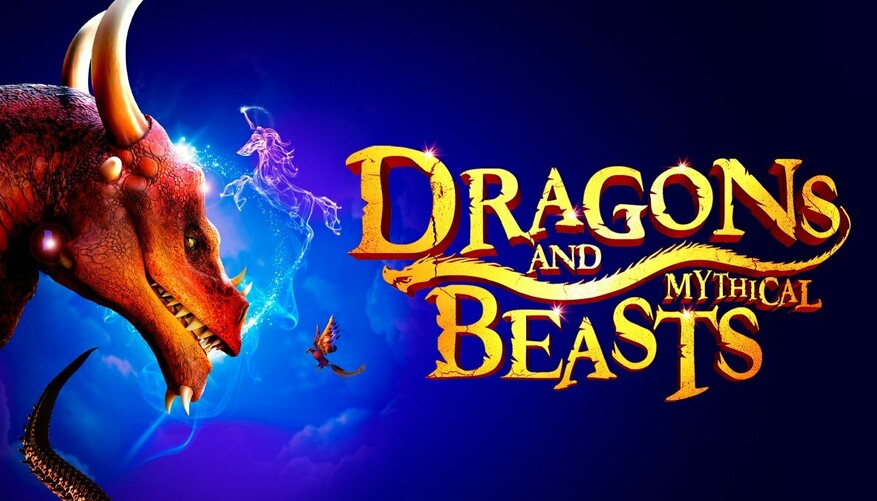 Dragons and Mythical Beasts is an amazing fantastical show that will take its audience into a magical world of myths and legends
Are you brave enough? This amazing show featuring magical monsters and mythical creatures is one you and your children will not want to miss! It's on this Monday and Tuesday in St Helen's Theatre Royal with a full day of performances on each! So there's no excuse not to bring your own little monsters on the most heroic of journeys!
Unveiling a myriad of dark secrets, audiences come face to face with some of the most magnificent monsters and terrifying beasts ever to walk the earth. The production introduce us to the colossal Stone Troll, the mysterious Indrik and Japanese Baku; the Tooth Fairy (not as sweet as you'd think), an adorable Unicorn and majestic Griffin. Audiences take their place among legendary heroes, trying not to wake the Dragon…Immerse yourself in this mythical world and prepare to be wowed and astounded!
From the creators of the West End smash hit Dinosaur World Live, who bring spectacular puppets to life!