This festival has gone from strength to strength over the years. From humble beginnings to an elaborate nostalgic trip that packs so many options for the avid clubber or the novice clubber alike. The choice of arenas and outdoor stages was vast. You had to prioritise watching your favourites because there was so much of every genre happening at once. Then add to the mix a fun fair and plenty of choices for drinks in novelty bar kiosks and cocktail areas. Your kept busy from your moment of entry with continual excitement in many forms. Be prepared for plenty of emotion with adrenaline and joy being at the forefront.

So it is what it says on the tin! A nostalgic visit to Clubland Circa 1990. The most atmospheric of music because it's laced with memories of other club nights from times gone by. There's nothing quite like it. The rush of being in a festival mixed with the rush of adrenaline fuelled euphoric memories of our youth. That youth feels eternal when you get to live it all over again!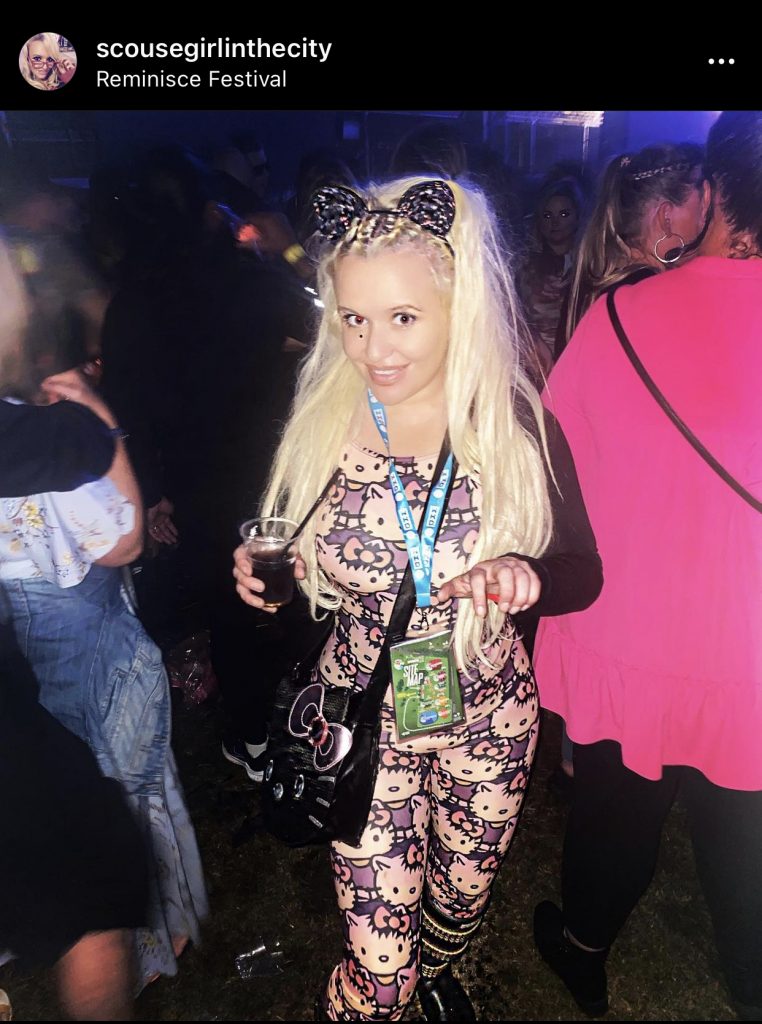 I loved the outdoor stage this year I thought it was a great space and it had a euphoric summer Ibiza vibe to it. All the music played at that stage fitted in perfectly with the vibe and scenery. The atmosphere was electric.
Watching Lee Butler Backstage was unforgettable. It was the highlight and climax of the whole event! There is a reason he plays last! It leaves you feeling unforgettably euphoric and his set is the poster child for what this whole event is all about!


My highlights were the music taking us back to our youth, the cocktail bars and the fair! Nostalgia and Joy in a bottle! It's well worth a musical trip down memory lane.