Hi Laisa! Thanks for taking the time to share some of your insights about your work with our readers today.
First, tell us a little bit about yourself
I'm a Cinematographer and Camera Assistant based in Los Angeles but borned in Brazil.I have worked in many narrative films, music videos, documentaries and commercials, but I would say that the first one is probably the segment I work more. "The Brave Generation", "No Me Abandones", "The Studio Assistant" and "Young Romantics" are some of the projects I'm very proud of.
I have a background in film photography and screenwriting and this combination definitely guided me through my journey on finding my style. I have been lucky to have worked with amazing people that let creativity run free. Christopher J. Thomas, Amanda Sacchi, Glenn Kimball, Juan Pedro Soto, Alecia Denegar, Lorenzo Gonzalez are some of the incredible Directors and fellow Cinematographers I had the pleasure to collaborate with.
Recently I just joined DAFB, a Brazilian Collective of Female and Transgender Cinematographers.
Are you the only artist in your family? What were your influences growing up?
I grew up in a family that loves movies and appreciates the different layers of art. I have uncles that played in a small band or that are touched by music; Cousins that are journalists and food photographers; A mom that paints beautiful landscapes and grandmas that really appreciate photography.
For most of them it was just a hobby but they have influenced me since I was a little girl. Being in contact with art and seeing people expressing themselves through creativity really made an impact in the way I see the world.
I would say that they were my biggest influences because they somehow made me a sensitive artist. I do also have professionals that inspire me everyday and that make me want to learn even more to be a better Cinematographer and tell amazing stories.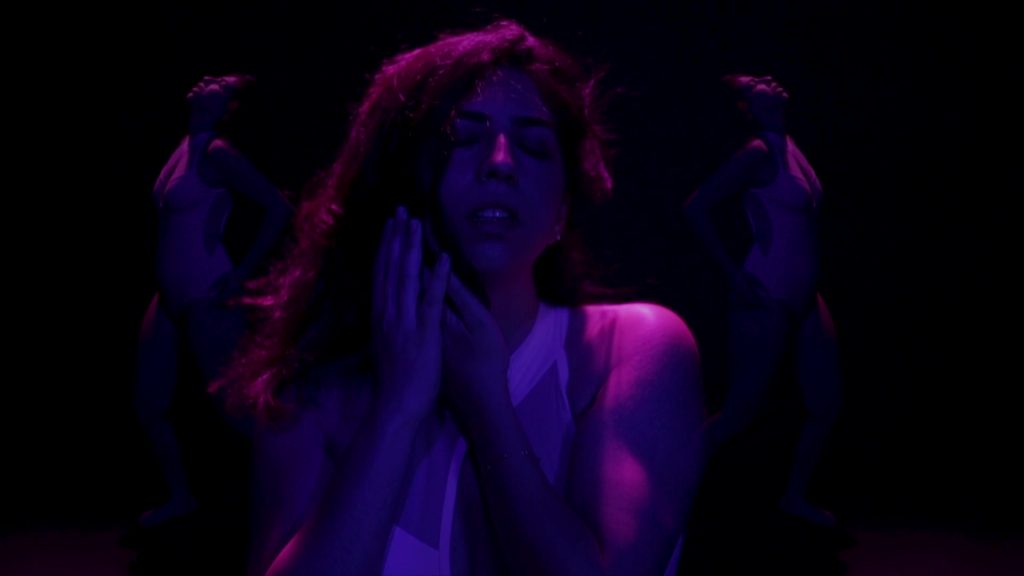 What's your approach to Cinematography?
Photography was always my way of seeing the world in its people. I have always been intrigued by emotions, feelings, deep thoughts and how we can translate what they say into an image.
I have always had a more sensitive approach to all my works, being them Photography or Cinematography projects. I like to somehow touch the audience and start a thinking process in their heads. Maybe they don't even know or understand why a specific scene or character made such an impact on them, but just the fact that thought stayed with them, it is already rewarding.
I like to show the little things, the unseen, the unspoken. Cinematography for me is the art that can for sure accomplish that and so much more. It can take connections to another level. I love the beauty and the technicality of choosing a camera, lenses and filters to create those moments and shaping the light emphasize even more.
Everything works together.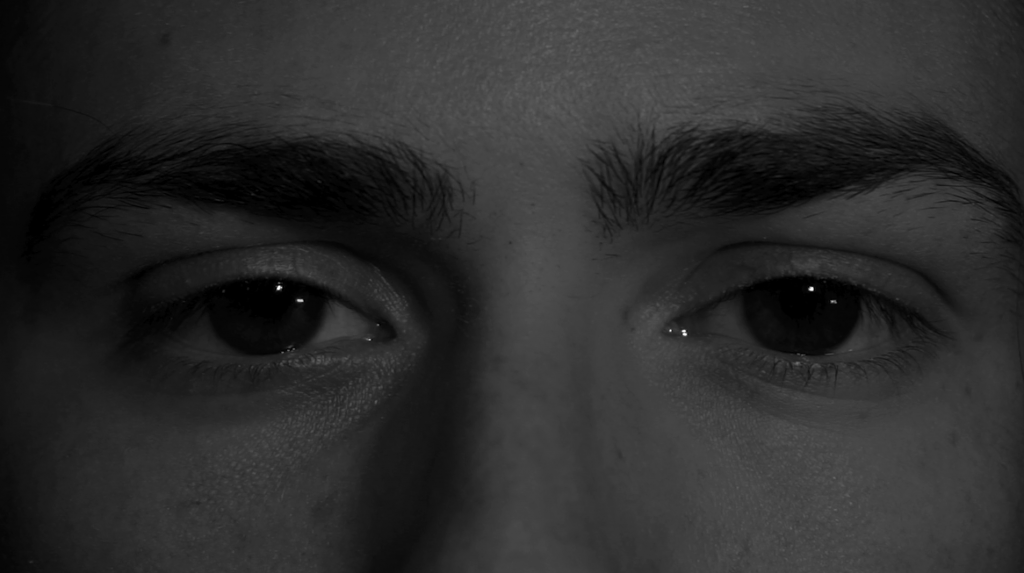 Could you please tell us where we can see your job and keep track of your projects
If you want to see my work, make sure to follow my instagram and visit my portfolio to find out more of my new productions.
I'm currently prepping for 3 short films and excited for what's happening next!