Keeping a truly independent, grassroots creative enterprise alive during these strangely unsettling COVID times is no mean feat. But that's exactly what writer, Rohini Walker and visual artist, Martin Mancha have done with Luna Arcana, and the recent launch of its new issue 5. Based in Joshua Tree, CA, with Walker- a British-Indian transplant to the Mojave Desert- and Mancha at its helm, Luna Arcana is an Arts + Literary print and online publication that has its muse the deserts of the south-west. Through this evocative environmental and geographical lens, it explores themes related to mythology, alchemy, indigeneity, plant medicine, conservation and permaculture. It also spotlights the desert's thriving community of writers and artists.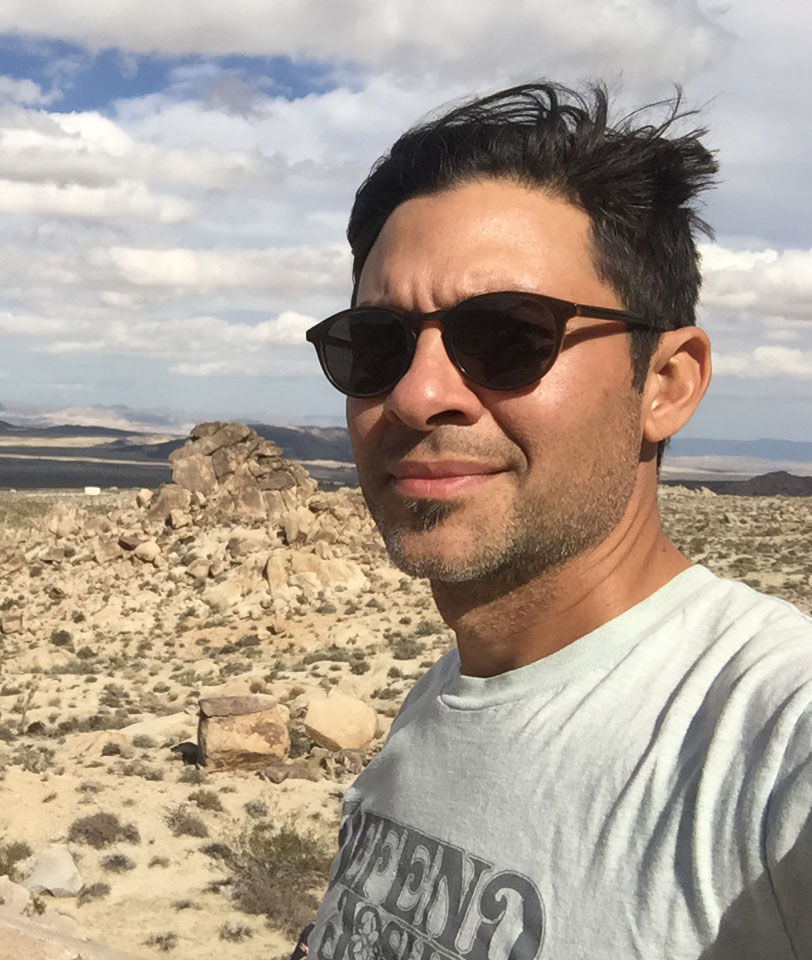 "We weren't sure if we'd be able raise the money to print this new issue, given all of the severity and challenges of 2020", says Walker, "but we managed to pull it out of the bag somehow. I think it was a case of 'just keep going!' We raise the funds for each issue's production through ads from small, independent businesses- raising just enough to print, which also allows us to keep ads curated and to a minimum. But obviously this year has been full of setbacks for small businesses, ours included, so getting a new issue out looked hit and miss. We took our time with it, and it worked out."
Walker talks about the importance of keeping independent creative businesses such as Luna Arcana alive, especially during such deeply troubling times. "It's crucial- particularly when everything about 'normal' human experience and reality is being called into question, and when everyone is so energetically and emotionally depleted, to keep alive projects that speak to the intangible fundamentals of what it its to be human, through art and words and stories. To remind us of our souls, and of our connection to the Earth."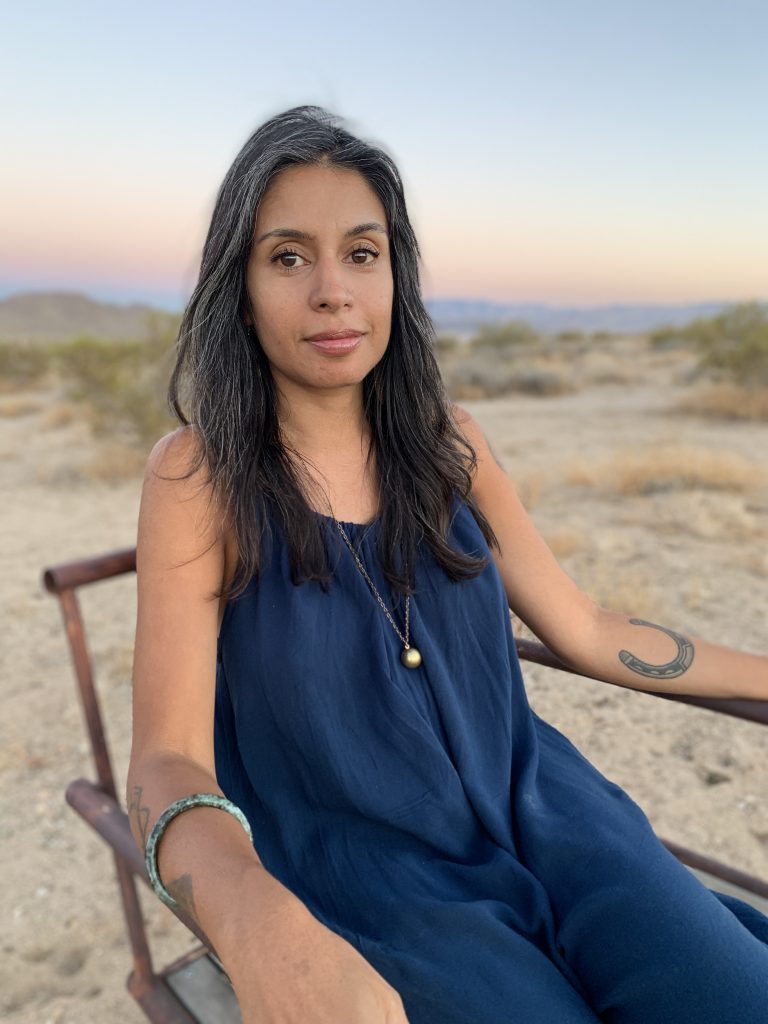 Not only has Luna Arcana launched a new issue, it's also collaborating with The Artlands, a non-profit arts organiser and publisher based in Southern California, to produce an Arts + Literary "coffee table" book, to be released in March of this year. The book will be an anthology of Luna Arcana's past issues. " We were thrilled to have been approached by The Artlands for this project- definitely a dream come true for Luna Arcana!" says Walker.
The publication also has a growing subscription base to its long-form essay-style newsletter series, "Letters from Luna", exploring themes of decolonization, myth, alchemy and nature. "We're on a quest to revive dwindling attention spans," Walker jokes, "and for those who really don't enjoy reading, we've begun doing an audio version of the newsletters on our YouTube channel."
Outside of Luna Arcana, Walker is a writer and also works one-one as a coach, using mythology and inner alchemy as tools for resolving manifold issues and especially creative blockages for her clients. She's also working on her first book on these subjects. Visual artist, Mancha, creates a lot of art in the Joshua Tree area, and works with clients and businesses to create bespoke visual and graphic identities for them.
To order a copy of Luna Arcana, head to lunaarcana.com.
Instagram: @luna_arcana