They really have outdone themselves this time! This is truly they're best one yet! I was wowed from start to finish! Costumes sets and characters dazzled in a performance that I can only describe as show stopping!
Dorothy played by Mia Molloy was such a kin to the original character in voice and mannerisms that you'd swear it was Judy Garland if we were back in the thirties! I also loved The Scarecrow played by Reece Sibbald! He was hilariously funny! He provided much of the witty banter that made the show so entertaining. His charisma and stage presence provided that much needed injection of humour that could be enjoyed by both adults and children. The Wicked Witch also had great stage presence and she made the perfect credible villain! Not to mention great hair and a great costume that gave the wicked witch a more updated and appealing edge!
The performance and storyline as a whole kept you enthralled all the way through! The costumes were absolutely spectacular and the sets were just as fitting! Dazzling audiences from beginning to end!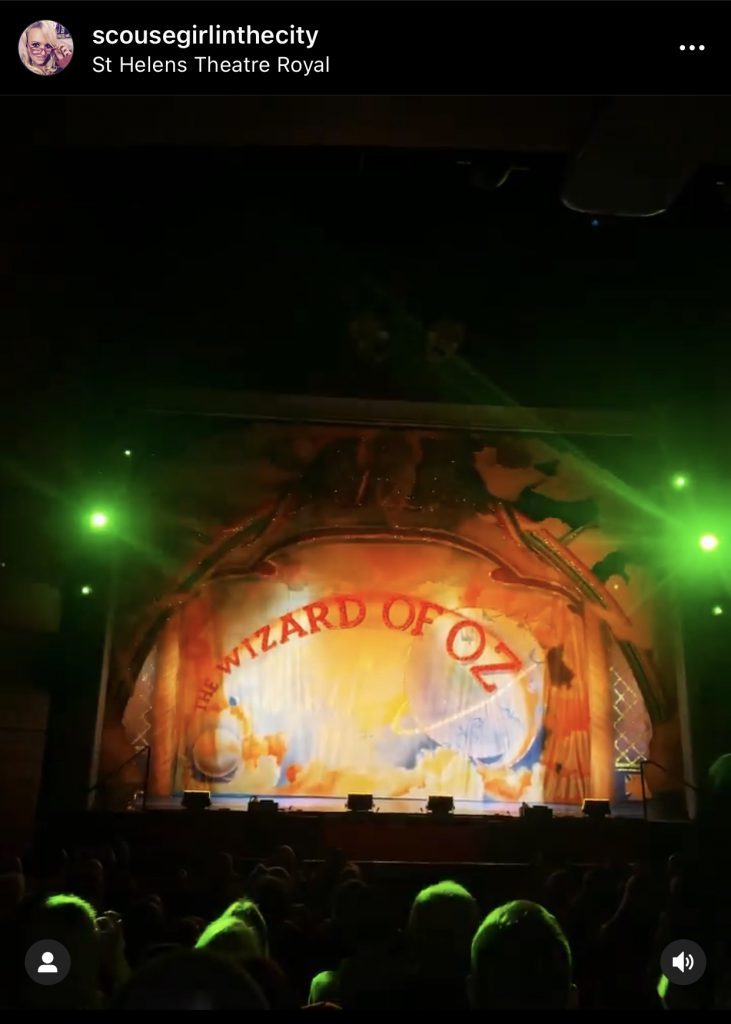 It's such a great activity to take the kids to during the half term holidays! Everyone gets a couple of hours of fantastic entertainment that will leave the children feeling the magic and enchantment and the adults feeling effortlessly entertained!
The Wizard Of Oz is on at St Helen's Theatre till the 20th of February which is this Sunday! So you still have a few days to catch it! Get yeah skates on as it isn't one to be missed.
Tickets from £13 🎟🎟🎭🎭